Average star rating is the most important factor that consumers look at when judging a local business
Research source: Local Consumer Review Survey 2016
As consumers, we heavily rely on other people's experiences of products and services to help our own decision making. It gives us an indication of what we might be buying and whether it's worth parting with our hard-earned cash. In fact, we trust other people's opinions so much that we don't even have to know the person before we trust what they say!
84% of people trust online reviews as much as a personal recommendation
A 5 star google rating and a glowing review is worth its weight in gold to any business.
Equally a 1 star review can be damaging to your business and stop a potential customer from going any further than google before they look to your competitors instead.
If your business has a negative google review, you can't simply remove it. You can post a reply, but the review still remains public for all to see.
You can, however, encourage positive reviews. It is entirely achievable to get lots of positive reviews very quickly.
And if you do have an issue with the odd negative review, lots of positive reviews will soon push them so far down the list of reviews that they can't be seen. It will also increase your overall rating so that pesky 1 star rating becomes unnoticeable.
Getting a 5 star google rating is extremely easy and can have a huge impact on the number of leads you generate.
This article will explain how.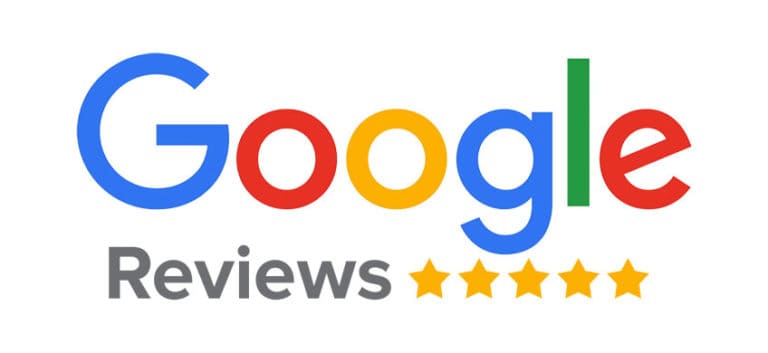 3 in 4 consumers say that positive reviews make them trust a business more
How to get 5 Star Google ratings
When a consumer searches for a product or service using google, and there is a local business that can provide this product or service, google will display up to three 'google places' listings in the search results.
It also displays a google rating (out of 5 stars) alongside each business.
To increase the number of 5 star google ratings you receive, ask your happy customers to leave a review.
Most happy customers are so pleased with the service they've received from you that they would be very pleased to show their gratitude in return. It's best to ask the customer for a review while their positive experience is fresh in their mind. Customers will often feel like they want to give something in return to you for the great service you've given them! 7 out of 10 consumers will leave a review for a business if they're asked to.
You would've thought you could just send your happy customer a link to leave a review and hey presto. That's unfortunately not the case.
Google requires us to login to our google account to leave a review.
This is a major hurdle when you're trying to make it as easy as possible for people. And we know that 'generally' speaking, people have low attention spans when they're online in this age of 'snack content'.
To get around this, you will need to give people a link to your google maps listing to leave a review using their phone. The beauty of this is that most people have a google maps app and therefore are already signed in to google. This bypasses any need to log in.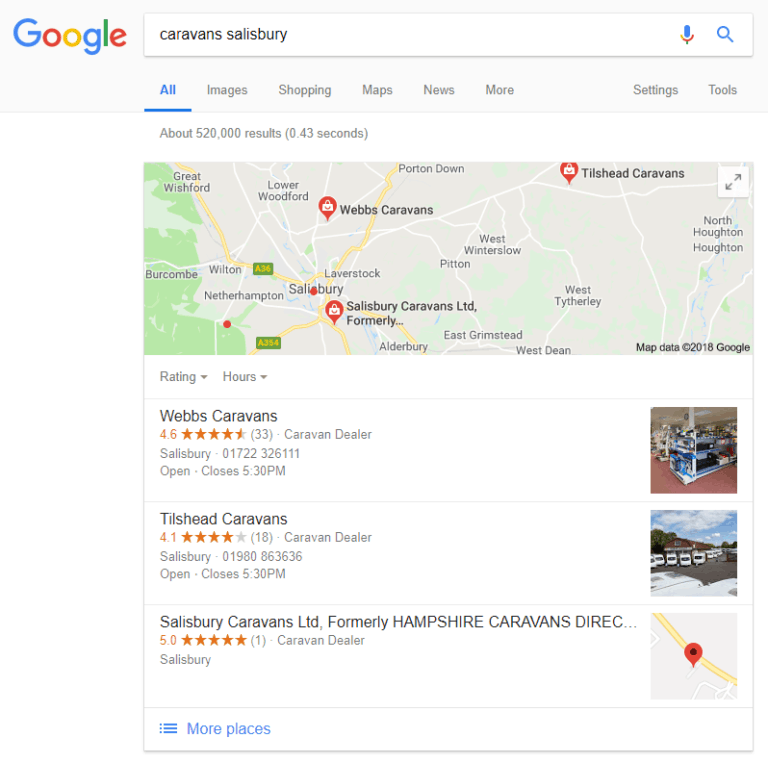 9 in 10 consumers read online reviews
10 simple steps to getting 5 star Google ratings
Here's a quick step-by-step process of how to get that link to send to your customers.
1. Use your phone and go to google maps
2. Type in your business name. You should find your business (if you can't then please add your business to 'google my business' now – it's important!)
3. Select your business listing to expand it
4. Select the 'send' icon (a box with an arrow in it) in the top right corner of your screen
5. Choose the 'mail' option, which will send a link of your google places listing
6. Send the email to yourself
7. Open the email which will include a link to your business listing. You'll see that the link appears as your business address
8. Now you want to send the link to your happy customer. But first you must edit it so that it is worded something like 'Please leave a review'. Simply type over the top of the text so that the wording changes but the link remains
9. Now you're ready to email your happy customer and they can leave a review with ease! You may wish to ask them to leave a review on their phone to ensure that they're already signed in to google.
10. When your happy customer clicks the link it'll take them to your business on google maps where they can leave a review!
Hey presto – many 5 star google ratings and glowing reviews!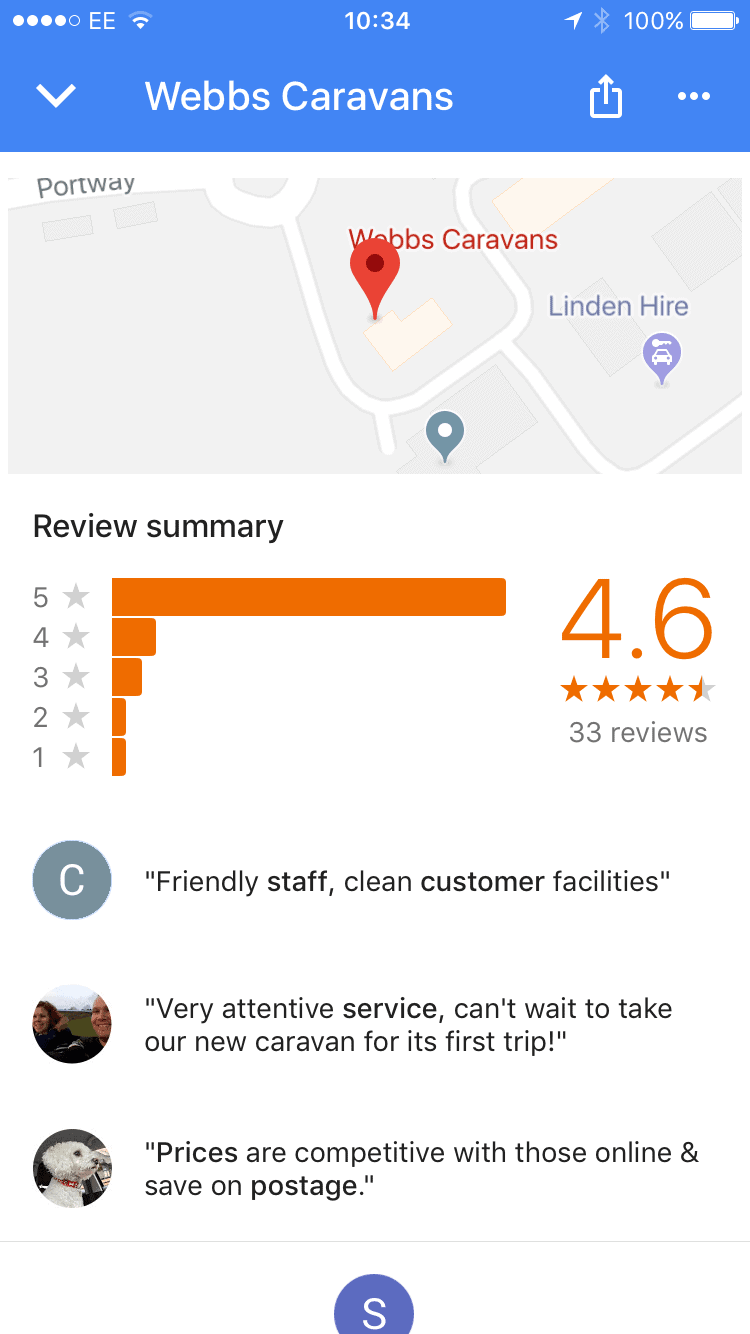 This article talks about things that we think about and pro-actively do for clients across many industries. If you liked what you read, give this article a like, share or get in touch to find out how we work and how we could help you achieve your digital marketing goals.