Steve. Director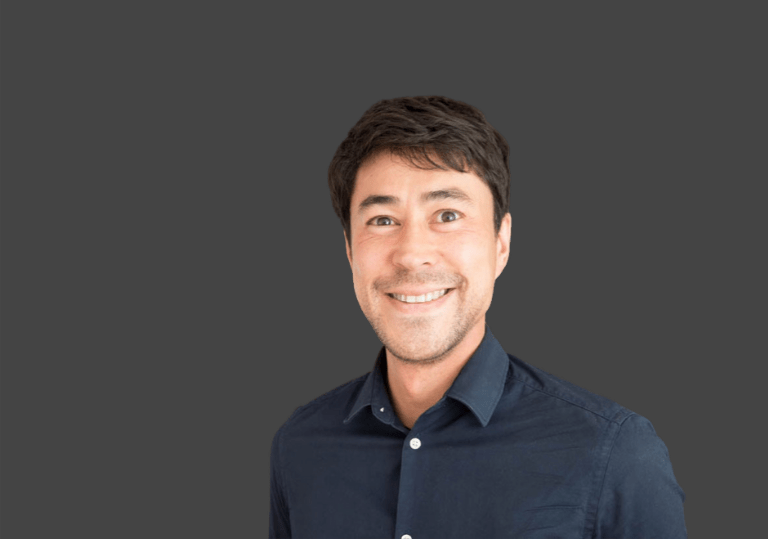 Steve has worked in marketing and design for over 15 years, studying both subjects at Uni (earning a BA Hons degree and a Post Graduate Diploma in Marketing) before securing a graduate role at Friends Life. Steve's car broke down on the way to his job interview at Friends Life, but he pleaded that they see him the next day and went on to get the job!
Steve has held a number of senior management roles within marketing, running many high profile marketing campaigns both nationally and globally for Intel, Friends Life and Kiwibank among others. His work for Kiwibank, New Zealand's leading bank, was recognised by the marketing industry and nominated for the 'best return on investment' award at the national CAANZ Media Awards.
Steve's expertise includes digital marketing, pay per click, online advertising, social media, outdoor, viral, print & TV advertising. He has also been responsible for the creative direction, design, website design and branding for many different businesses. Steve has always had a burning need to start his own business, to take it from a seed of an idea to a successful and blossoming business.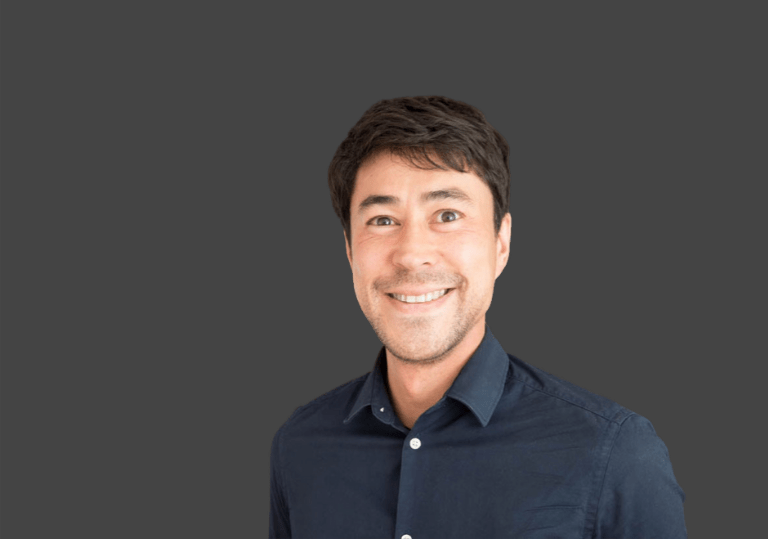 Lizzy. Marketing Executive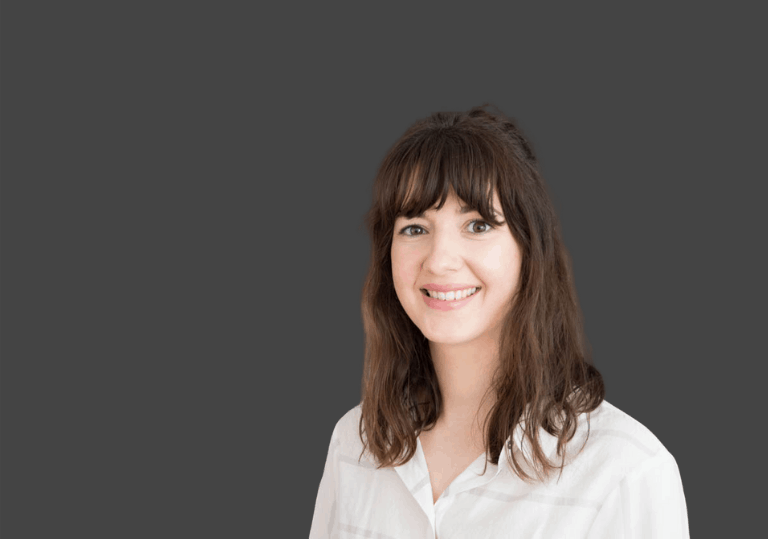 Lizzy has three years experience in marketing, beginning her journey as a Marketing Assistant with Landon Marketing and Design in early 2017. Now a Marketing Executive, Lizzy manages multiple strategic marketing campaigns, including pay-per-click and Google Ads advertising, social media management and Facebook Ads, website creation and design work.
With a background in art and graphic design and having studied two years BA Hons Graphic Design at Southampton Solent University, Lizzy has an eye for design and creative advertising. She is familiar with the Adobe Suite, particularly Indesign, Photoshop and Illustrator. Lizzy's background in art and design and love of commercial and creative marketing means she endeavours to deliver the best possible solutions for the client.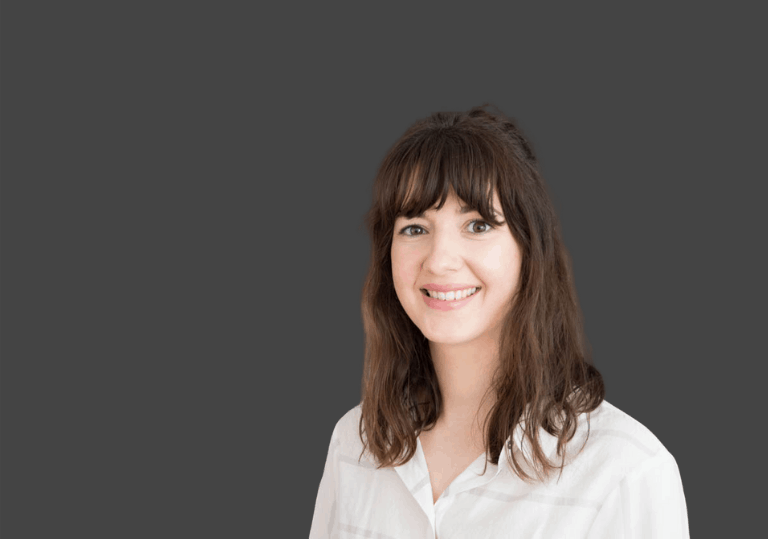 Cat. Marketing Executive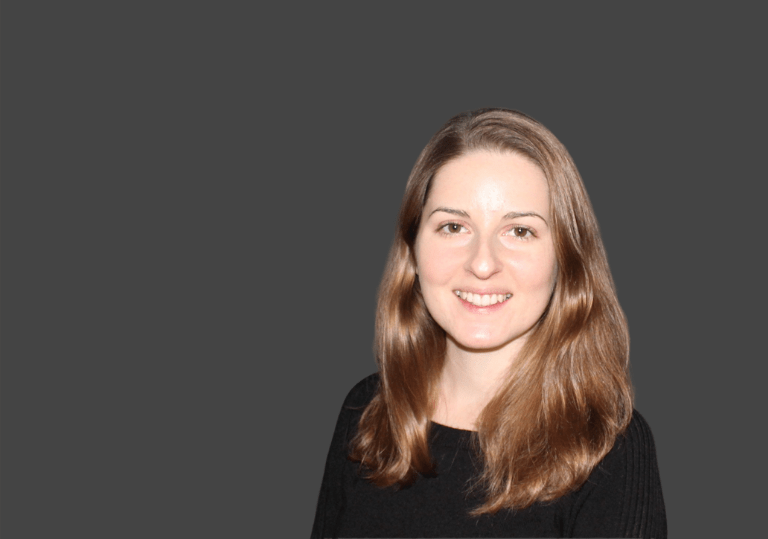 Cat joined Landon Marketing and Design as a Marketing Executive in April 2019, having spent 2 years working in a junior marketing role at another digital agency down south. Before she discovered marketing, Cat achieved a 2:1 degree in English from the University of Southampton.
She is experienced in managing marketing campaigns across a range of digital channels, including Google Ads, paid social media advertising and website design and management. Cat became Google Ads Accredited before joining Landon Marketing and Design, and since joining us she has gone on to complete her Google Tag Manager Fundamentals exam.
Cat loves getting to know our clients, and combining strategic thinking with innovation and creativity to help them achieve their business goals.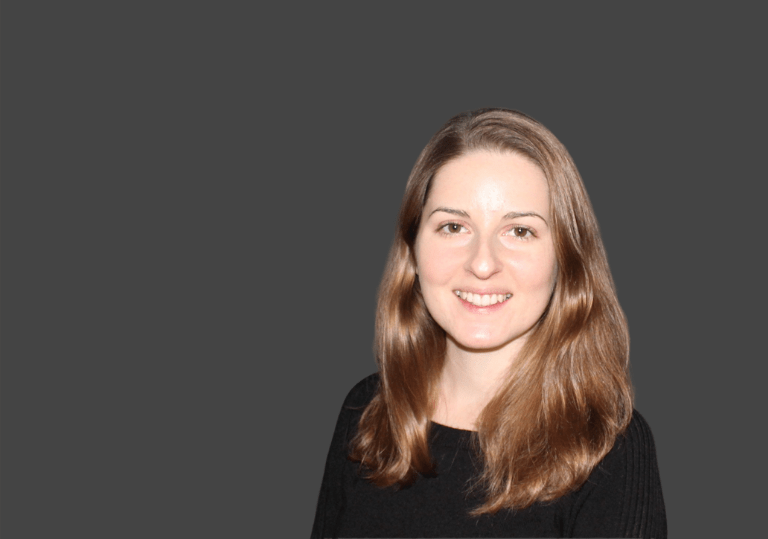 Amy. Marketing Executive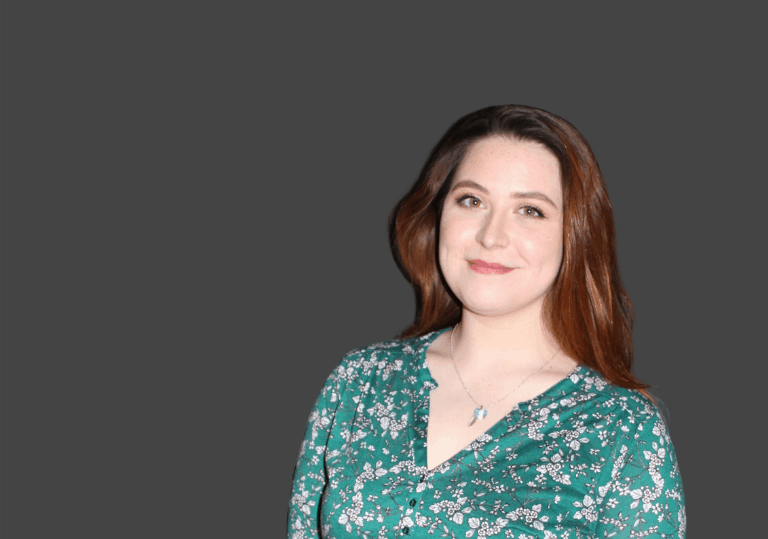 Having graduated from the University of Exeter with a BA in Anthropology in 2018, Amy discovered her passion for all things digital marketing while working at her previous company.
Quickly getting a couple of Google Accreditations under her belt, she has a keen eye for detail and an enthusiasm for finding the best solution to any challenge.
Amy currently manages multiple social media and blog accounts, search engine optimisation projects, and ongoing website management, and believes in building strong client relationships to facilitate strong progress.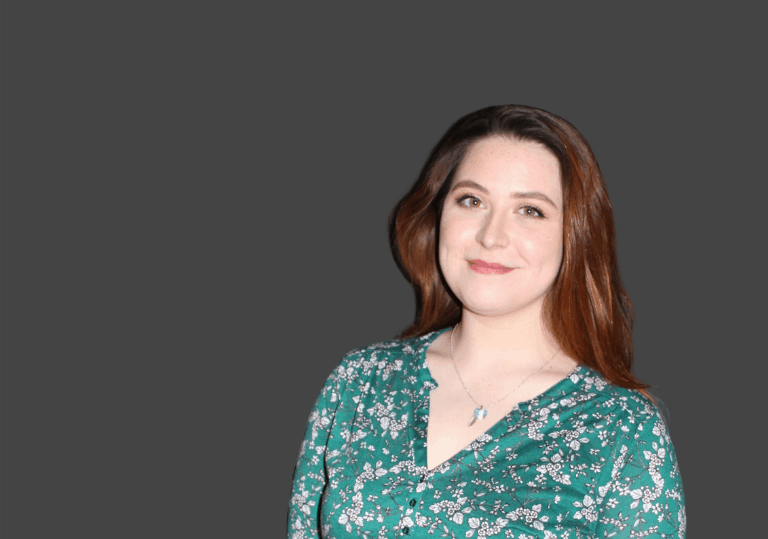 Izzy. Junior Marketing Assistant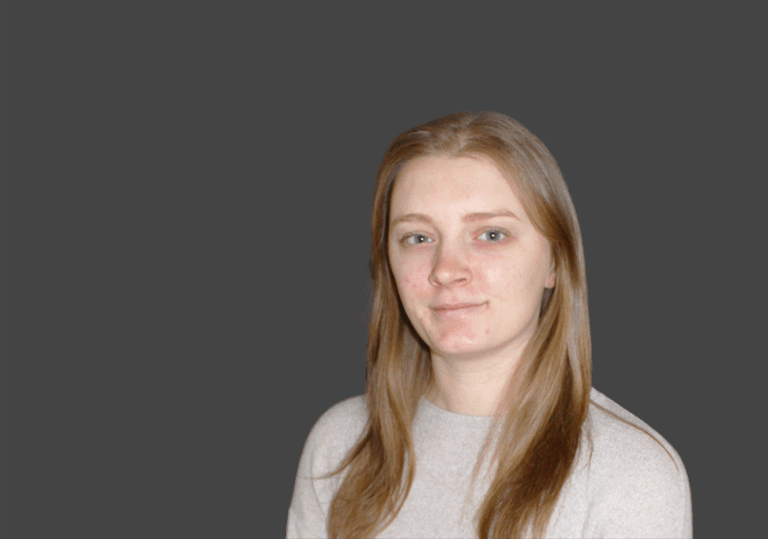 Izzy graduated with a Joint Honours degree in Media & Spanish from Swansea University in 2017. While she was studying she discovered her passion for videography and photography, and went on to study a Masters in Documentary Production at Liverpool John Moores University. There she gained experience using editing software including Adobe Premiere Pro and Photoshop.
During her time in Liverpool, Izzy was involved in a variety of different projects ranging from creating promotional videos for festivals, to managing a language school's social media account. Her favourite part of these projects was getting to know new people and building relationships with clients.
Izzy joined Landon Marketing and Design in March 2020 and is excited to get involved with future projects, whilst bringing fresh and creative ideas to the company.