Careers at Landon Marketing and Design
Keen for a new challenge? We're always on the lookout for new talent and would love to hear from you
What benefits can Landon Marketing and Design offer you?
Access to training and marketing accreditations
Monthly 1:1s and annual appraisals
Team social events
Good location in Salisbury City Centre
Great opportunity to work in a creative and collaborative environment
As a small agency, your ideas and input will make a big difference
A focus on personal development and career progression.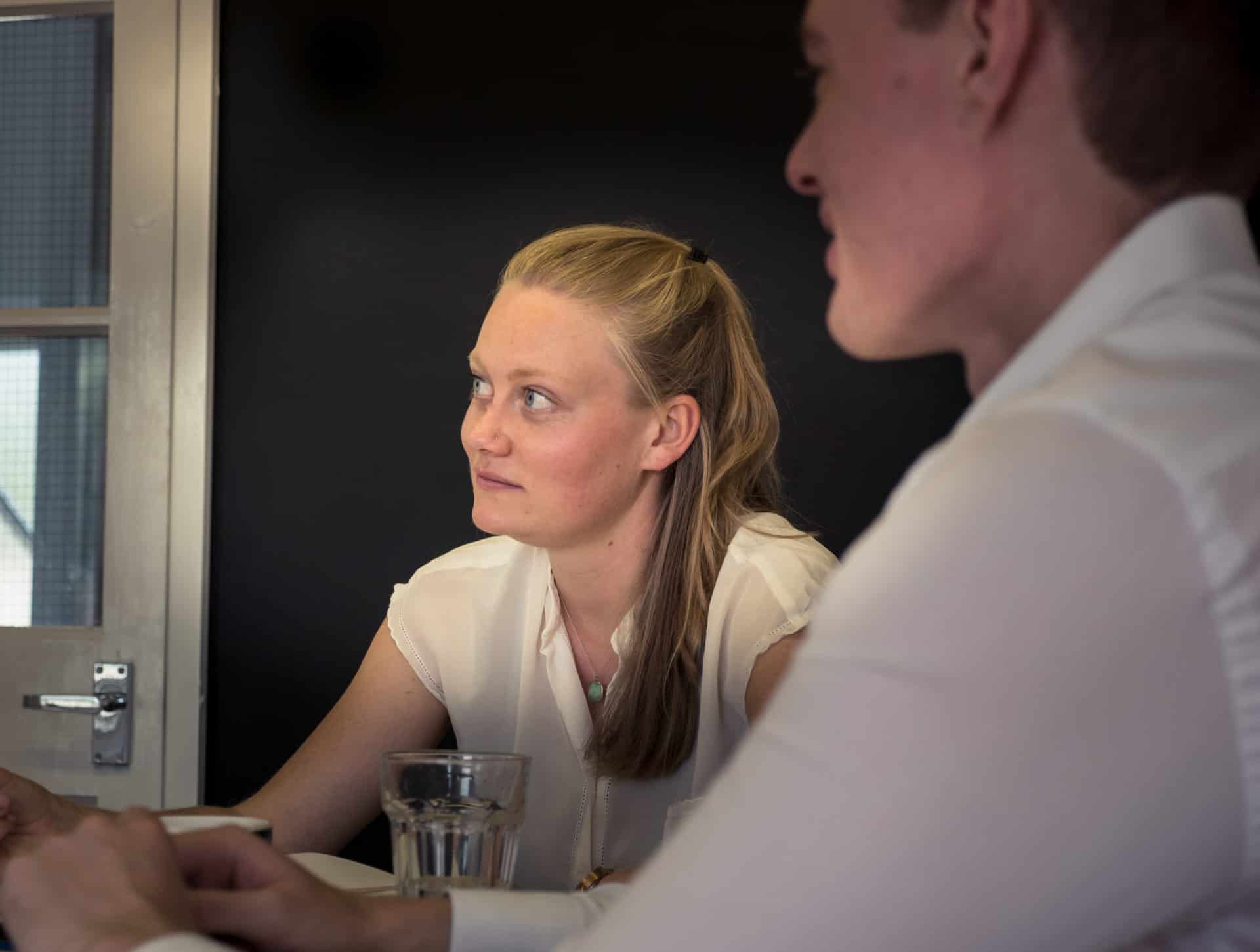 We enjoy working with a large number of clients, helping them to meet their objectives, from new client leads to increased sales.
If you're a team player and are looking to work for a challenging and rewarding career with an innovative marketing agency, get in touch.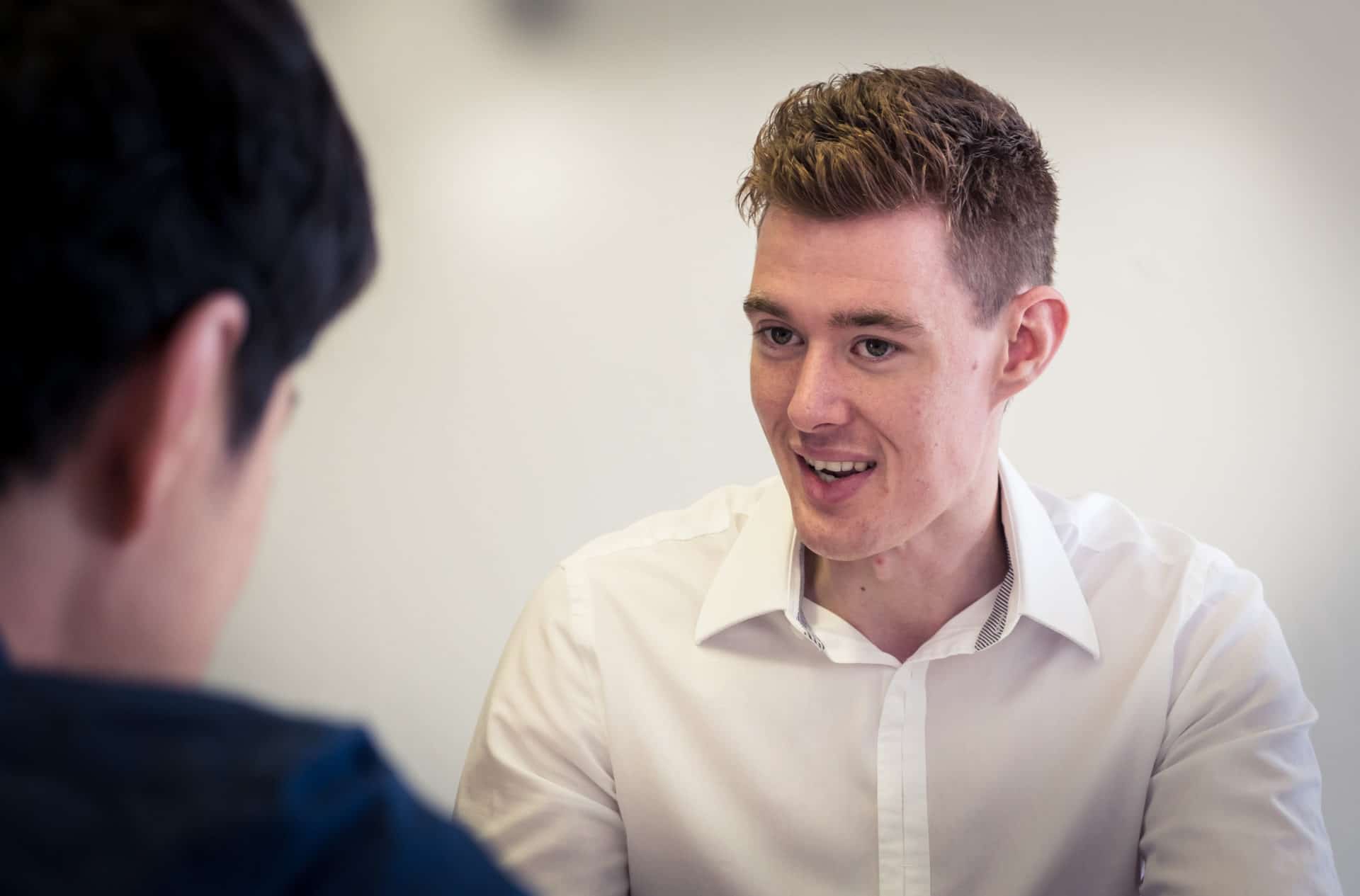 Send us your CV and cover letter to info@landonmarketing.co.uk