Google Ads marketing can launch your business straight to the top of the search engines.
We have a proven track record of delivering Google Search Ad campaigns that return healthy profits.



Google Partner
Landon Marketing and Design is a certified Google Partner, which means that we meet a strict set of criteria set by Google for managing clients' accounts.
This criteria includes meeting and exceeding performance benchmarks, passing Google ads and online advertising certifications and dealing with large budgets on behalf of clients.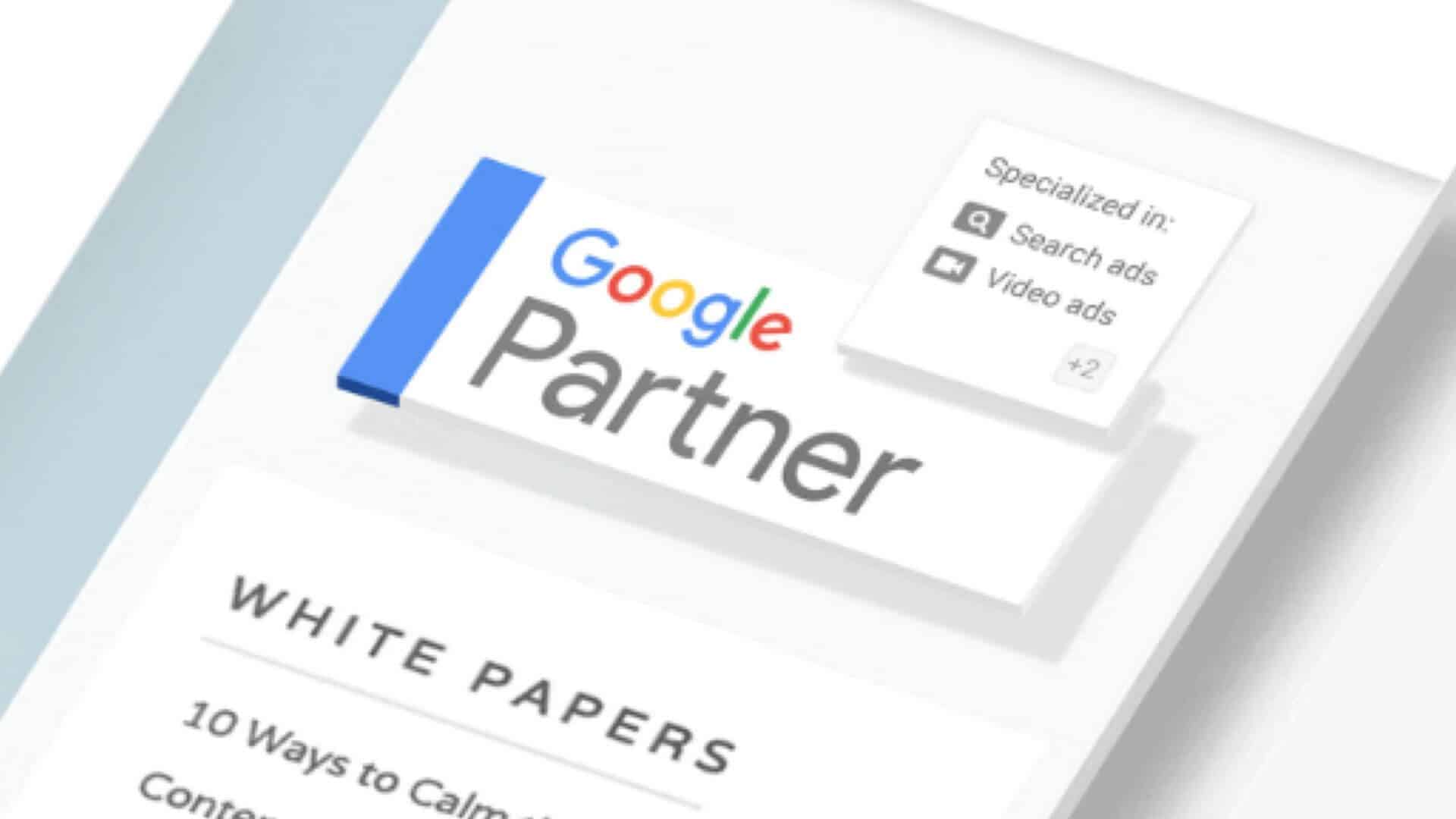 The impact of Google Ads
Since its launch, Google Ads (sometimes referred to as Pay per click or PPC) has revolutionised marketing.
This is because of its ability to get right in front of the customer at their point of decision making. Better still, you only pay when your advert is clicked on. There is an inevitable appeal to this highly targeted, highly efficient form of marketing. This has resulted in heavy competition, which has driven up the cost per click.
Because of this, Google has put the emphasis on creating high-quality Google Ad campaigns. By meeting quality criteria, we are able to put together campaigns that achieve a low cost per click and a high position on Google.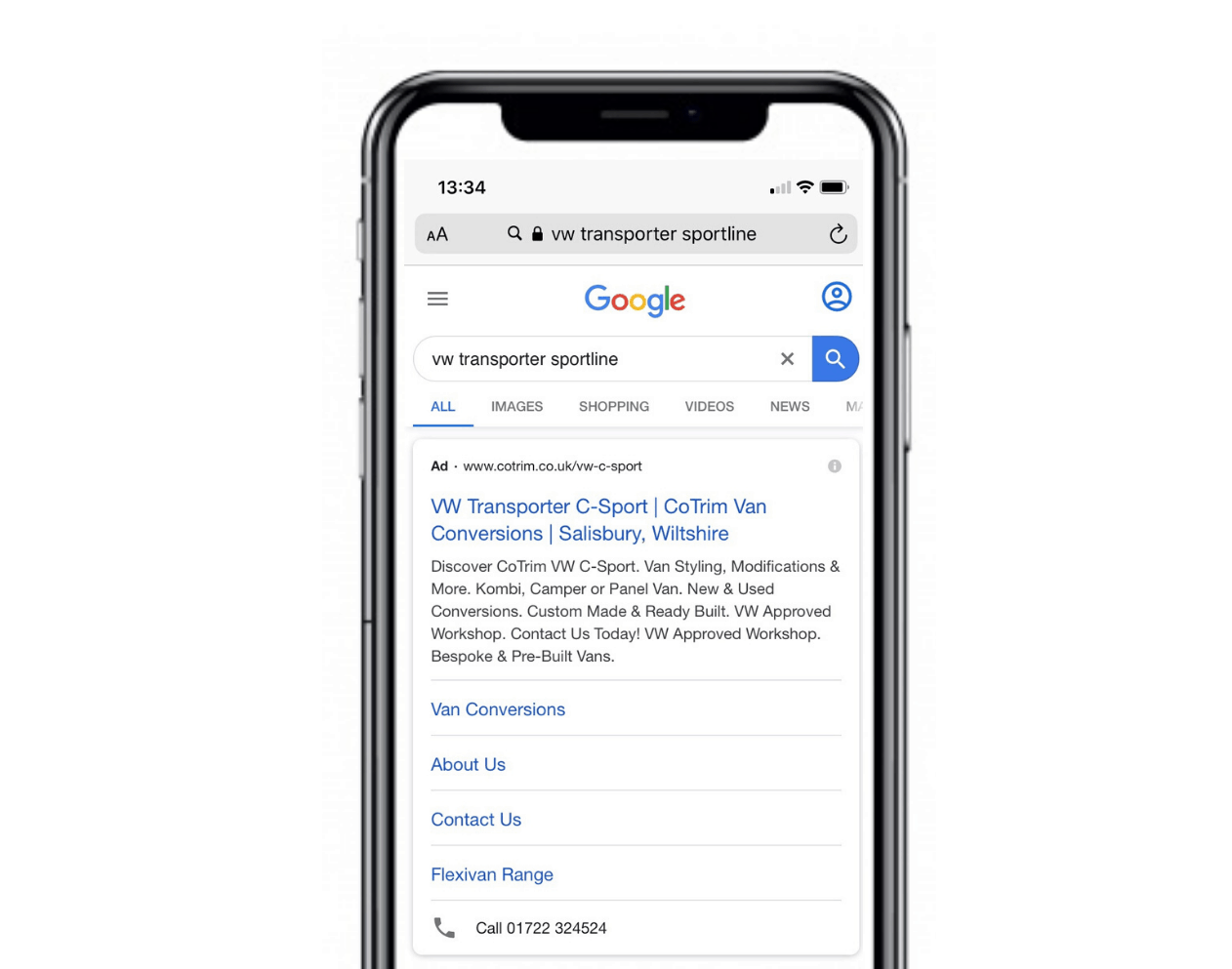 Google Search Ads
Our experience in this area has us managing large media budgets on behalf of our clients, who are seeing a continual return on their investment.
How? We use our copywriting expertise to create a toolkit of powerful Google Ad adverts.
This is based on careful keyword planning to identify search term opportunities that will deliver a return on investment. Keywords can vary hugely, from general searches, long-tail searches (highly specific searches) and competitor searches.
Outrank competitors
The ideal starting point is to understand who your prospective clients are. What motivates them and their buying behaviour, what are the key objections that may stop them from buying and how can we overcome them using a small number of words.
By creating relevant and on-point ad copy, we attract increased clicks at a lower click thru rate, outranking competitors and taking clicks away from them in the process.
Google Shopping Ads
We are experienced in delivering Google Shopping campaigns that drive online purchases.
By developing a strong Google Shopping strategy, our campaigns are aligned to the client's business objectives and carefully planned around the products and their ability to compete with other products being listed by competitors on Google Shopping.
We optimise Google Merchant Centre feeds to make it easier for Google to display your information to the right audience. This increases visibility and results in more conversions.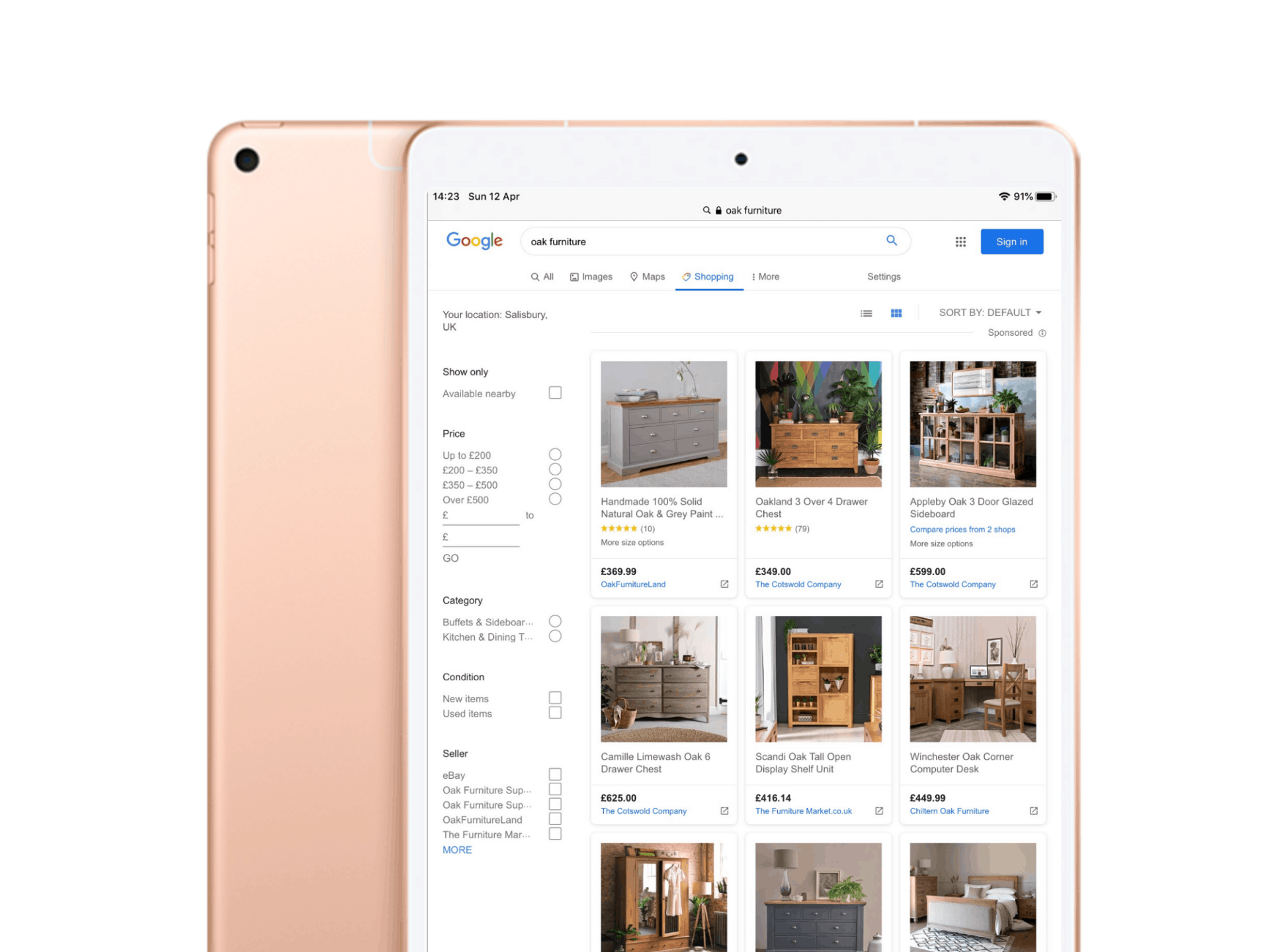 Google Display Ads
Target potential customers by location, age, gender, interests and hobbies.
Using Google's Display Network, your advert will be displayed, only to your audience, across thousands of targeted websites.
Display advertising commands a low cost per click in comparison to many other ad channels. It allows you to achieve wide-spread brand awareness.
We can project manage your Google Display Ad campaign from start to finish, targeting your prospective customers, and achieving a low cost per click. We provide regular reporting on campaign performance and recommendations for future growth.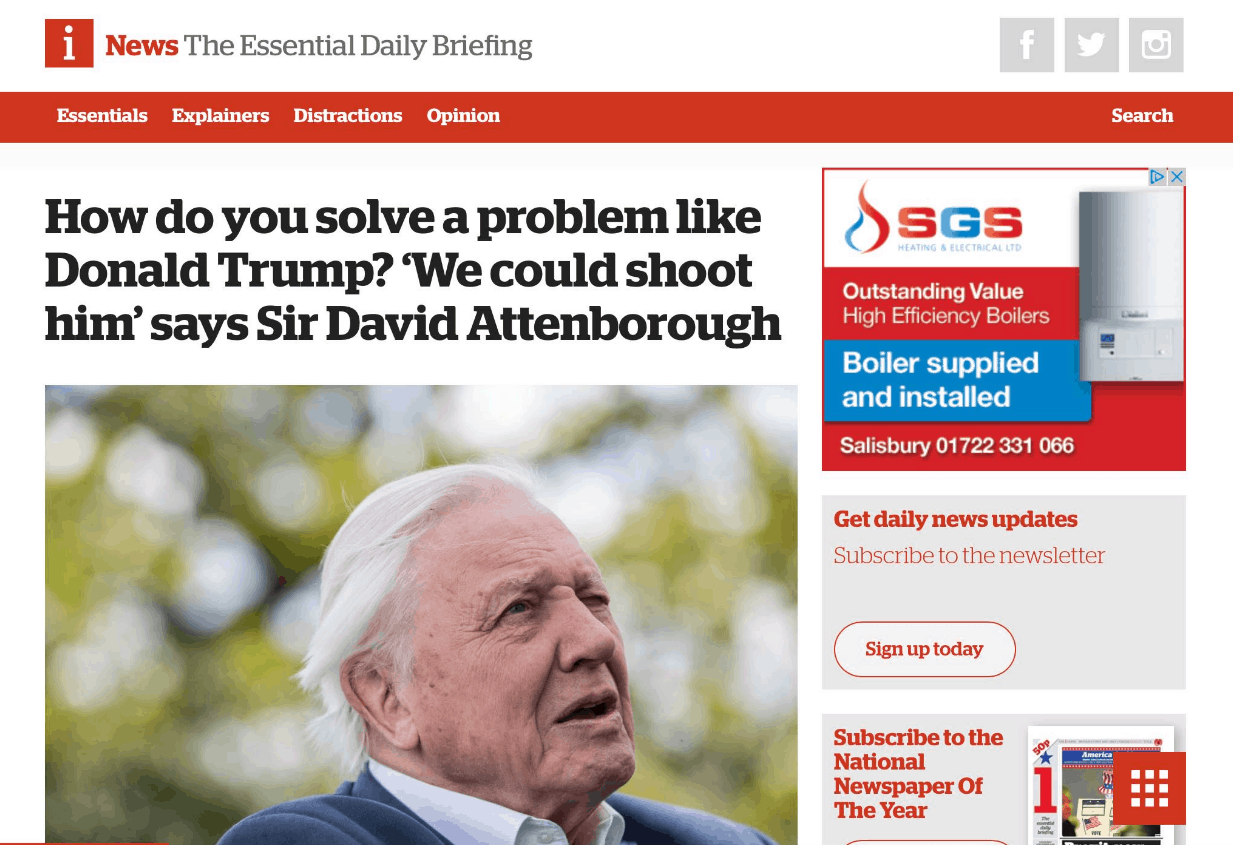 Account management
Google Ads requires careful management of ad strategy, ad copy, keywords, targeting and budget. Our monthly account management ensures that campaign performance is signficantly improved, resulting in a stronger return on investment.
Measurement
We manage and measure our Google Ad campaigns with precision – achieving maximum cost efficiency and campaign effectiveness. Ad links are tracked through to conversion / sale. This data enables us to easily identify the strongest performing ad copy, times of day, geographic locations, and more.
Conversion tracking
Each individual ad is measured through to conversion.
This means we can easily identify the strongest performing ads and prioritise them. For many clients this may be measured through online sales, bookings, contact forms completed, or phone calls made. Measurement can also include visitors in-store and contribution to company sales revenue.
Reporting
Reporting can be done on a monthly basis, with month on month comparisons and identified actions to be taken through to the following month. Dialogue and transparency with the client is key. We work closely with our clients to achieve optimal campaign results.
Google Ads' role in the marketing mix
Google Search Ads and Shopping Ads are not brand awareness channels. They are about getting people to your website, and subsequently converting them into a customer. They compliment marketing channels that drive brand awareness and reach, such as display advertising and social media marketing.
Google Display Ads are the polar-opposite, and whilst they can also generate clicks through to your website, they're far better known for their ability to deliver a high number of impressions across the Google Display Network.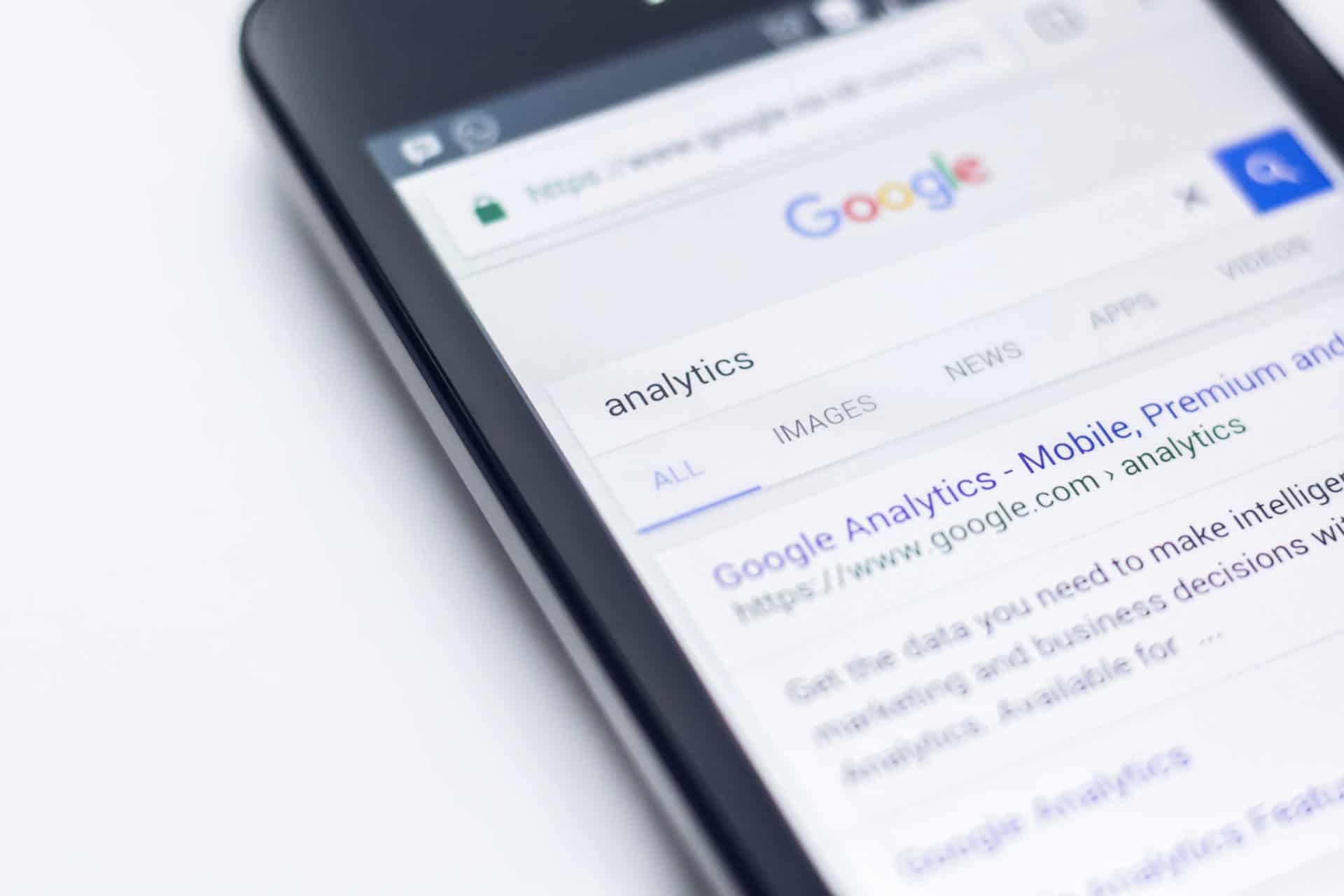 Your next steps
View our work or get in touch
Our work

We manage 30+ Google Ad accounts for clients in many diverse sectors. Take a look at some examples of our work. Our Google Ad campaigns deliver a strong return on investment and the results speak for themselves.
Get your free Google Ads audit

If you already run Google Ads yourself or with another agency and are not convinced they're performing as best they can, we would be happy to run a free audit for you. Or if you're new to Google Ads, get in touch to get started!