Graphic design that sells
We like to wear our marketing hat and design hat at the same time.
This means that we produce design work that stands out, with a strong call to action. Great graphic design is more than looking good – it needs to sell.
We're passionate about great graphic design.
When it's done well, it can really sell a product to your customer before they know anything about your business.
Professional, smart and well-executed material will go a long way to giving a potential customer the reassurance that you're the right choice.
Design services
Your business card, brochure, leaflets, logo – they all create a perception of your organisation.
Through graphic design, we're able to create powerful material to fit your brand.
We're able to manage the whole graphic design process for you, interpreting your brief, copywriting and image sourcing, straight through to the design and printing.
Logo design
A logo is often the first contact a person has with your brand, product or service.
Your logo design should fit with your brand identity, and should appeal to your prospective customers. The logo design should help tell the story about who you are, and should be appealing, relevant and engaging.
Your logo options
We're able to develop a range of logo options to support your brand, and rework any one of those designs into more detail, taking your feedback on board. Or if you've got a specific idea of what you want, we can turn it from an idea into the real thing.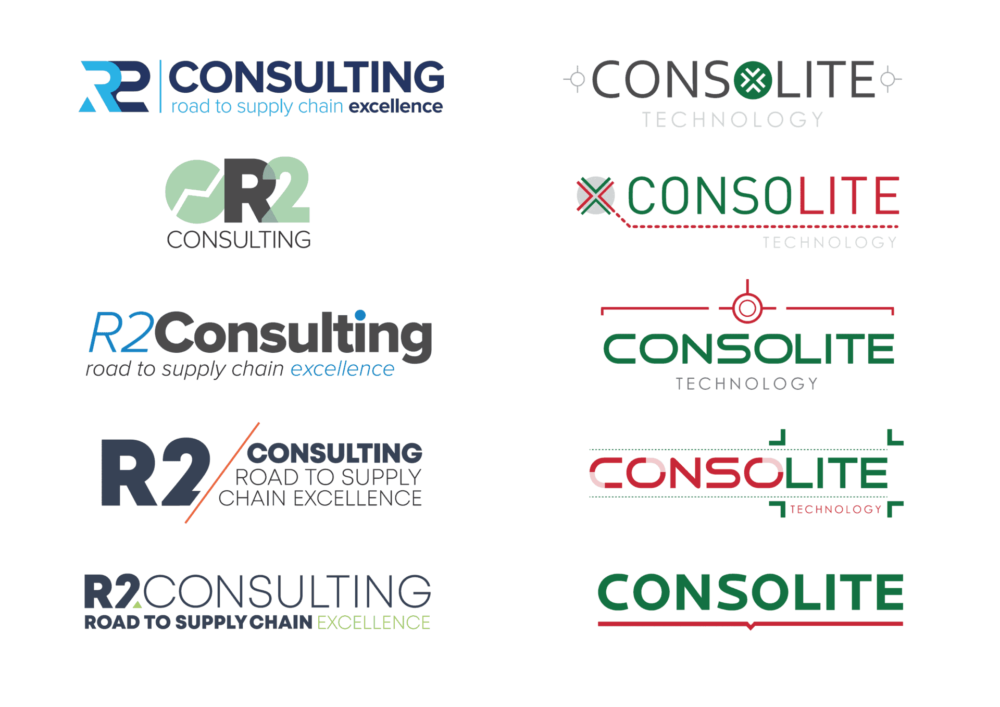 Your next steps
View our work or get in touch
Our work

Take a look at some of our design projects. We believe in capturing the true essence of an organisation – its personality and the story behind the product.
Start your design project

Discuss your design project with one of our team. We promise to produce exciting, fresh and innovative work that proudly represents your business.