We make it our business to know yours.
Through our consultancy services, our customers can tap into our vast experience in delivering successful marketing campaigns across all sectors, from private to public.
Our approach to consultancy
We work closely with in-house marketing teams and clients, giving strategic direction, guidance and expertise to shape their own marketing. This can range from a one-off marketing audit to ongoing consultancy.
Our clients have values aligned to our own, which adds real synergy, and we've enjoyed strong working relationships with all of them for many years.
Our consultancy services
Branding and positioning strategy including rebranding and repositioning
Logo consultation
Business name, tagline and strapline development
Marketing communications audit and recommendations
Marketing campaign planning
Website audit and review, including functionality, user experience and optimisation for search engines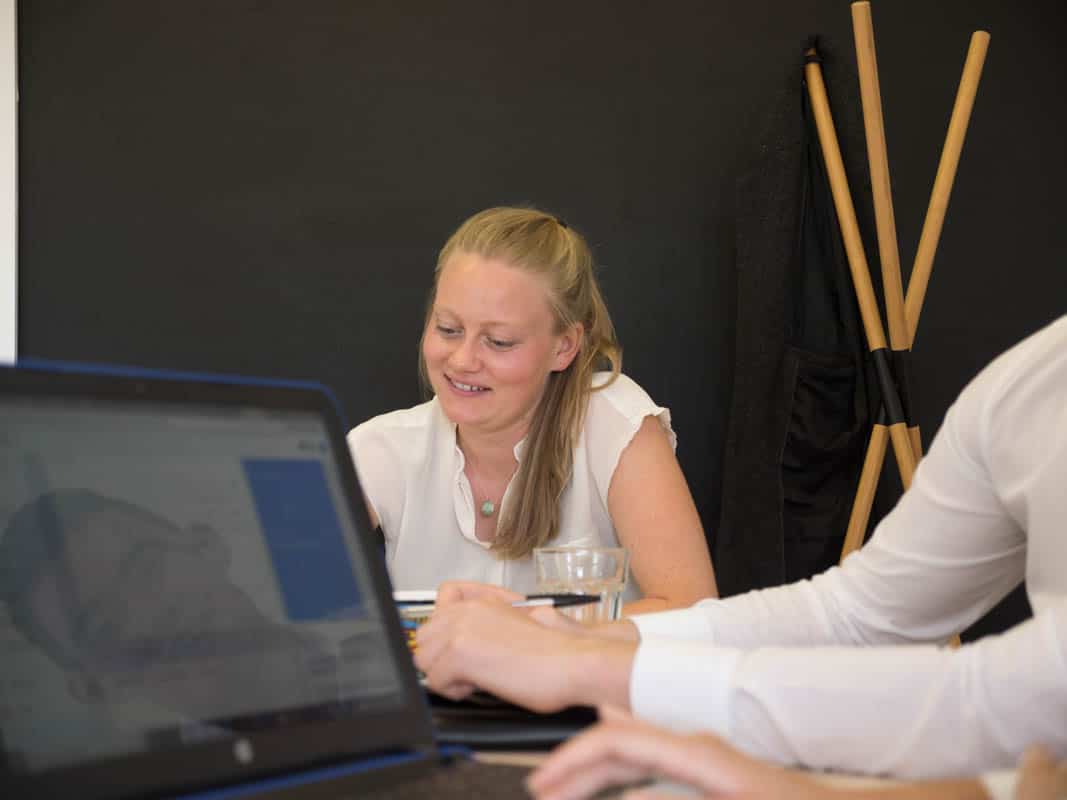 Marketing Strategy and Planning
We understand that in order for your marketing to succeed, it's crucial for you to partner with a team that not only understands marketing, but also understands the needs of your target audience and your business – from macro to micro.
A deep dive
We have a dynamic team and we make it our business to truly know yours, and use all the tools at our disposal to take a deep dive into your space. This makes us ideally placed to design tailor-made marketing plans, strategically built around your business.
Tailored solutions
We find out what makes your business tick, where you've been and where you want to go.
This is aimed at driving results against your objectives, whether it's leads, sales, brand awareness or something else.
Our clients like to work in many different ways and we like to offer them complete flexibility in meeting their needs. Some clients may know what they want to achieve but don't know how to get there. Some have a brief that they want us to meet. Others look for a one-off campaign, whilst some clients use us as their marketing department. We can adapt accordingly.
Your next steps
View our work or get in touch
Our work

Take a look at some examples of our work. Our clients trust us as their partner and we thrive off that responsibility, delivering marketing services that get them results.
Get started

Interested in talking to us abut marketing? We'd relish that opportunity. Pop us a message or give us a call. We're here to help you get the most out of your marketing.