Be there when prospective customers are searching for you.
Optimising your website will help it achieve a high search engine ranking, which can often be the difference between somebody choosing your competitor or choosing you.
Our approach to SEO
We create relevant content, strong website experiences and a comprehensive link building strategy.
We only do 'white hat' SEO campaigns, which are genuine and ethical. By creating inbound links and serving authentic content we add value to the user. SEO companies that engage in 'black hat' SEO may achieve short term gains in search ranking, but will be penalised by the search engines in the long term.
Start with an SEO audit
We tailor our SEO delivery for each customer based on their requirements and budget.
An SEO audit is a good starting point for us to identify key areas to address. A full audit includes keyword research, competitor analysis, website performance and a user experience audit.
Following an audit, we can deliver a single project, aimed at addressing the more pressing and fundamental SEO changes required. In many cases, an ongoing programme of SEO work, focusing on content and links, is required to outperform competitors.
Accountability
All SEO work should be measurable and accountable.
Through regular reporting on the progress of keywords in the search rankings, we ensure that all our SEO customers are kept informed of how their targeted keywords are performing. We're in regular dialogue with our customers to understand the impact of our SEO work on their business.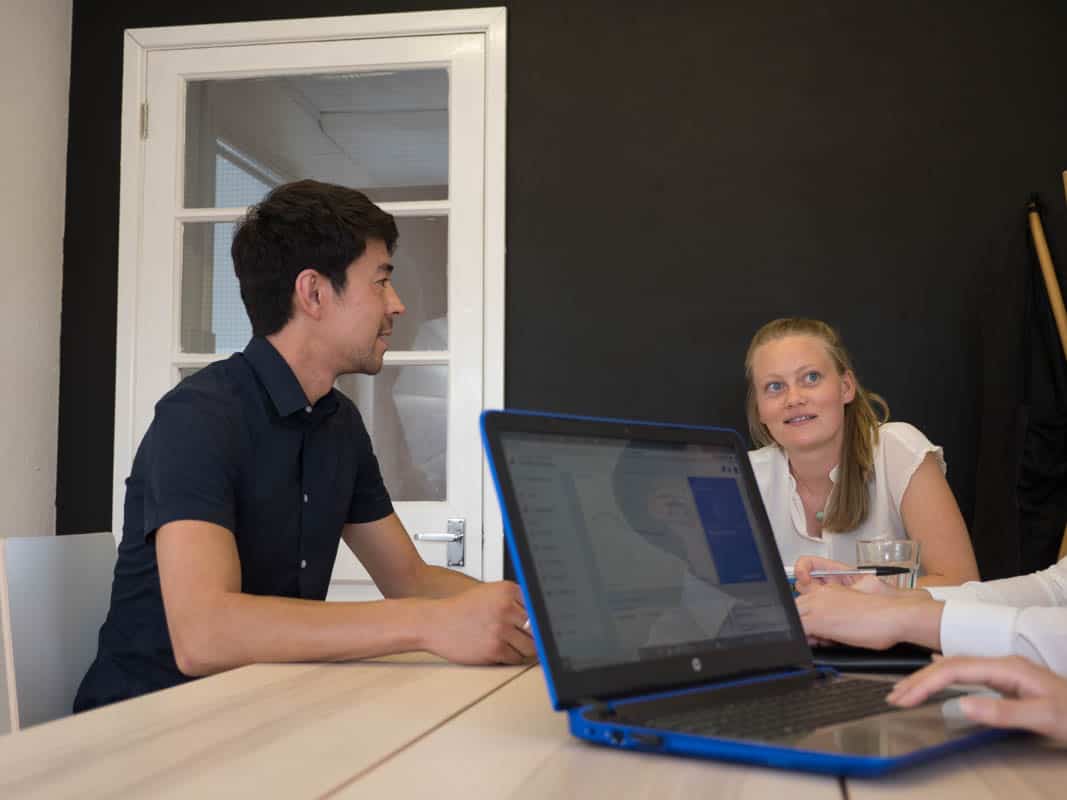 Technical optimisation
By addressing technical issues with a website, search engines are able to crawl a healthy site. Page load speed, 404 errors and a secure site connection are all examples of technical ranking factors.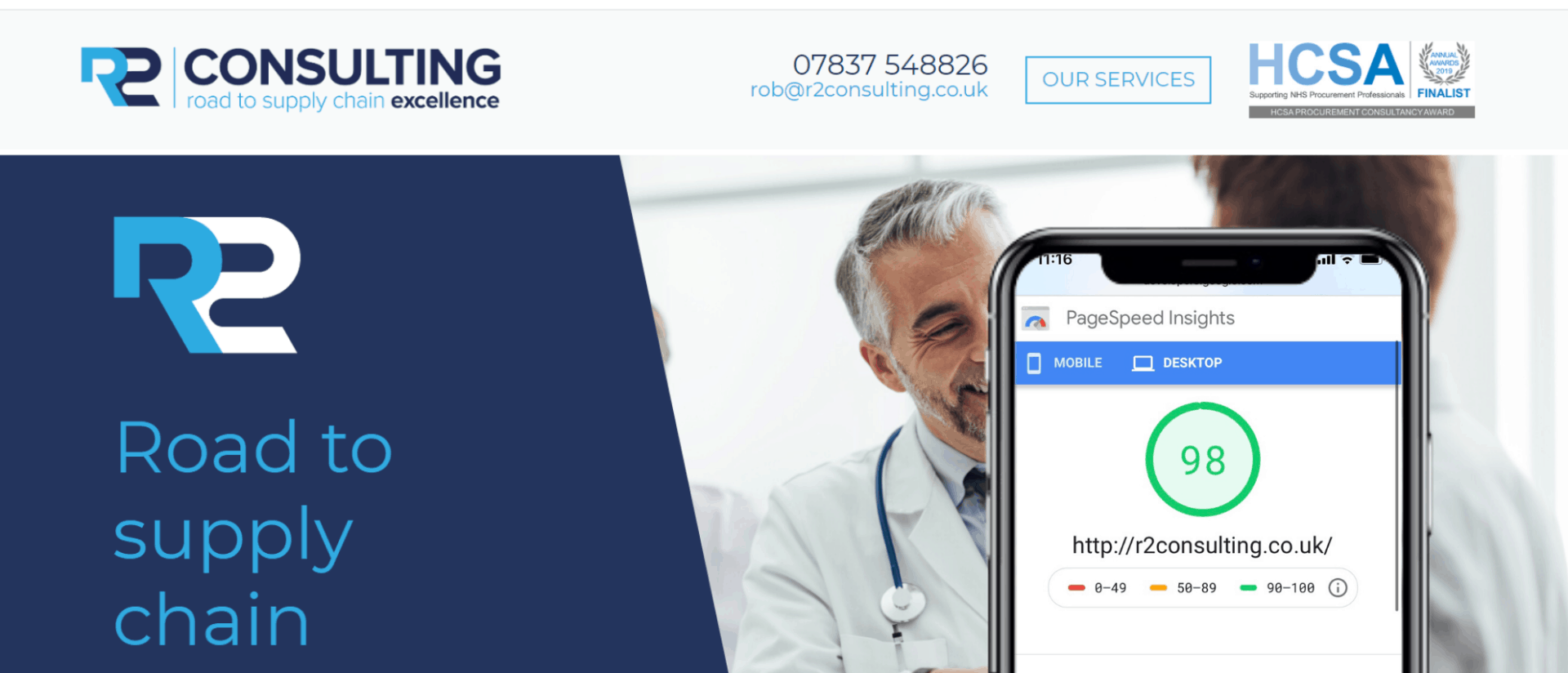 Content
Search engine optimisation has evolved beyond keyword density. That said, relevant content based on the services and products that you sell, is still a significant ranking factor. Based on keyword research, we copywrite web content that achieves two things. 1. it is optimised for search engines. 2. it's compelling, persuasive and engaging.
User experience
User experience such as time on site and bounce rate, are strong ranking signals. They demonstrate that site visitors are being shown the content they searched for.
Our aim is to deliver page content that is relevant and gives visitors every reason to stay on the site. During the time a visitor is on a website and considering a purchase, we need to overcome their objections. Why choose us, can we be trusted, what do other customers think of us, what will it cost me, how are we better than our competitors – these are all examples of key objections we need to address.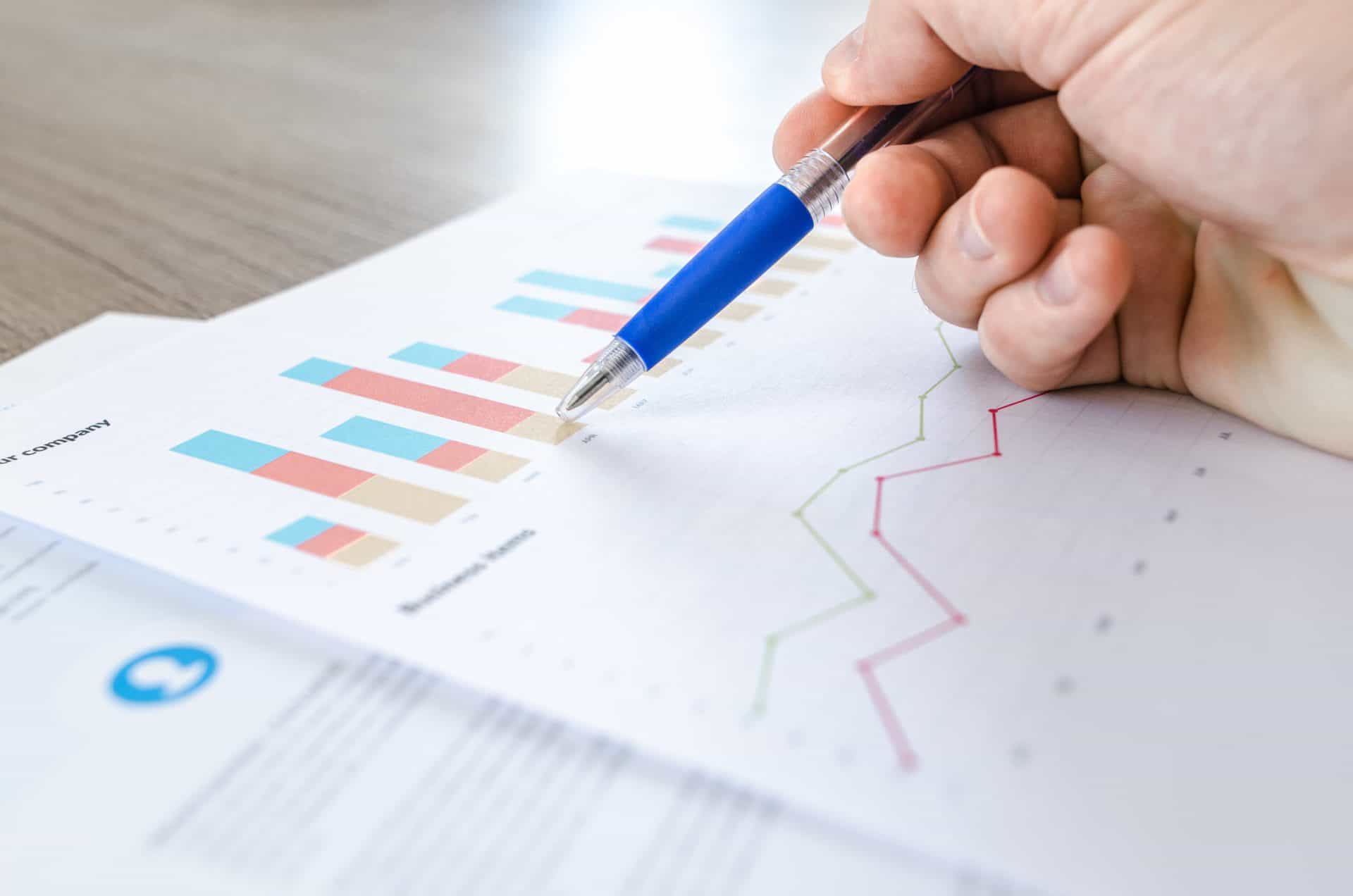 Website navigation
Intuitive navigation allows users to browse a website with ease. This leads to stronger engagement and more propensity to purchase.
Navigation and internal linking is also a powerful tool in channelling SEO value through key pages on the website. For example, if there are particular products or services that receive the most search volume, we can ensure that we pass the most SEO value through those pages.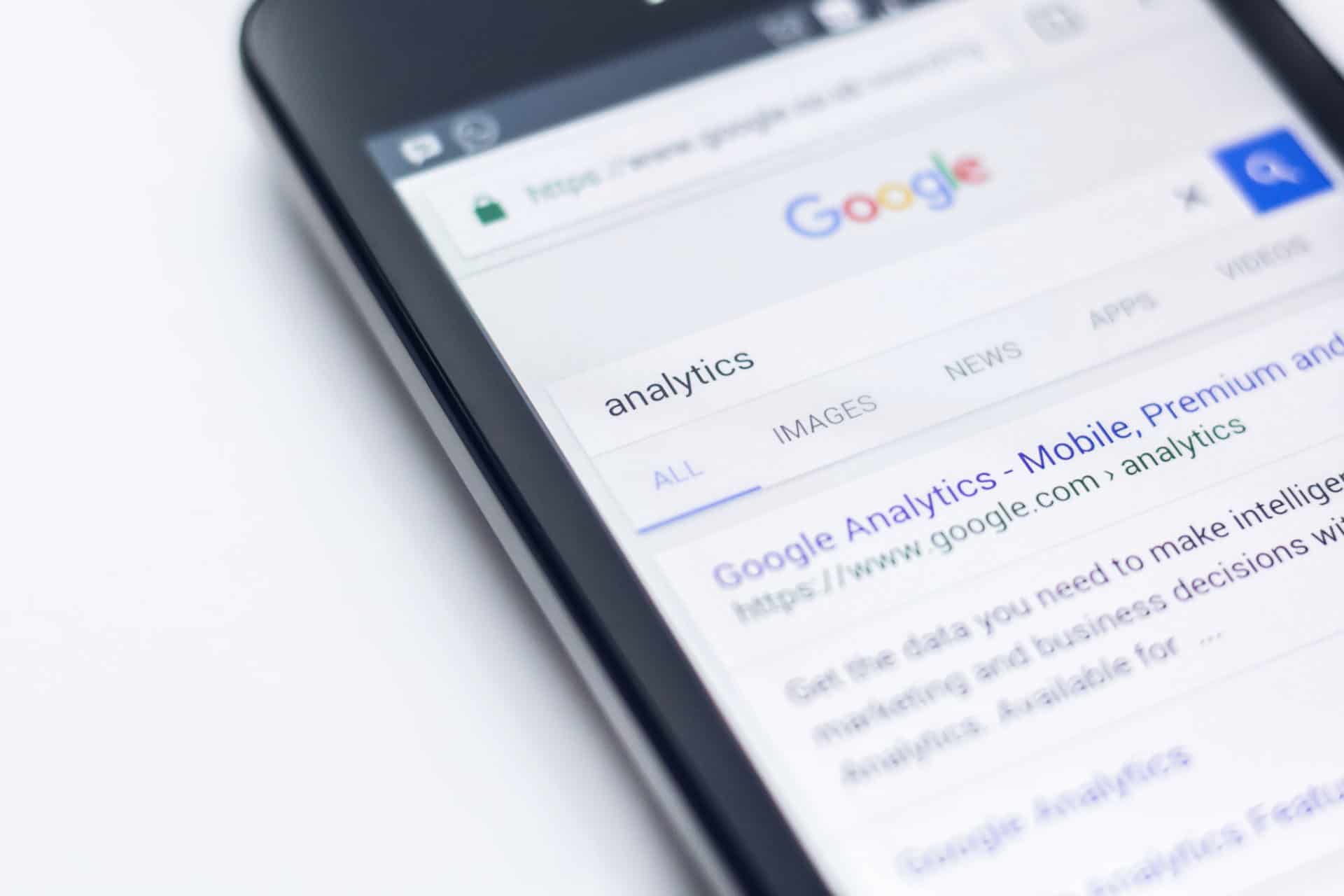 Inbound links
Website authority and visibility are helped by sourcing high-quality inbound links from other sites.
This can be achieved through related websites such as third-party suppliers, partners, blogs, directories. This is not a numbers game – it is vital that links are of high quality and relevance for it to have a positive effect on rankings. Poor quality links can have an adverse effect and may results in rankings being penalised.
Measurement and reporting
Monthly reports will show improvements in keyword rankings over time and how this compares to competitors.
Resulting actions and opportunities are identified and implemented. Website analytics are used to understand organic site traffic resulting from SEO work and we can expect to see a sustained increase in this over time.
Your next steps
View our work or get in touch
Our work

Take a look at some examples of our work. We are proud of the strong search rankings we have achieved for many different clients – helping them to grow their businesses.
Get started

Interested in firing up your search engine rankings? Start with our free user experience audit of your website. Or talk to us about your business and we can help decide if SEO is the right approach for you.