Social media management is about engaging with your audience in their social space.
Social media users are seeing posts from friends and family, as well as other businesses, so standing out from the crowd is hugely important.
Over the years our marketing team has fine-tuned the recipe for success in social media. Every month we are proud to report back to our clients the growth in followers and engagement we have achieved.
Proven methods
Social media management requires us to carefully manage our clients' messages, ensuring they're on brand, relevant and engaging. We use proven methods that will guarantee your message will reach and engage your target market. This will result in more followers, who will become advocates and ultimately customers.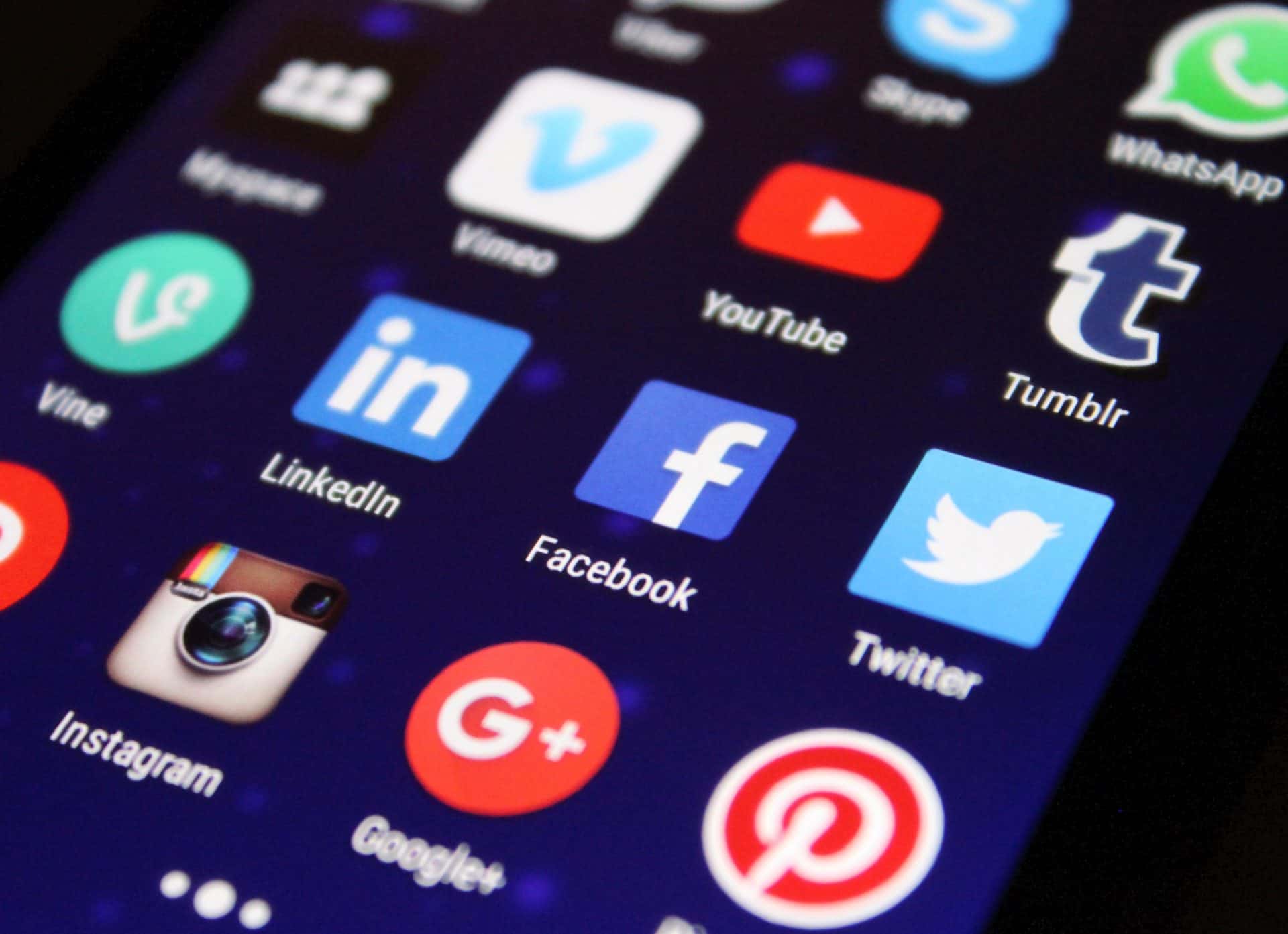 Strategic management
Not all social media platforms are going to be relevant for your business and choosing the right channels for your business will help you to focus your energy in the areas that will make a difference. We always start by getting a thorough understanding of your business and your target audience, and what makes them tick.
We understand the need to have a clear strategy for reaching that audience. The need for delivering informative and engaging content that not only attracts followers, but fans.
Help at hand
Some clients have very little time or resource to manage their own social media. In this instance, we take on complete ownership. Many of our clients are able to respond to questions and enquiries themselves and require us to manage their social posts. We ensure all posts are on brand and on point.
Social management case study
Webbs Motor Caravans put us in control of their social media, the brief being to grow their audience of motorhome and caravan lovers, and share engaging content. We swiftly grew their Facebook following from just over 100 likes to in excess of 4000. With the right balance of growth, reach and engagement, we've created a strong and loyal following across Facebook and Instagram. Our analytics software and keen eye for detail help us to know which messages work, when best to post and how to drive those all important leads.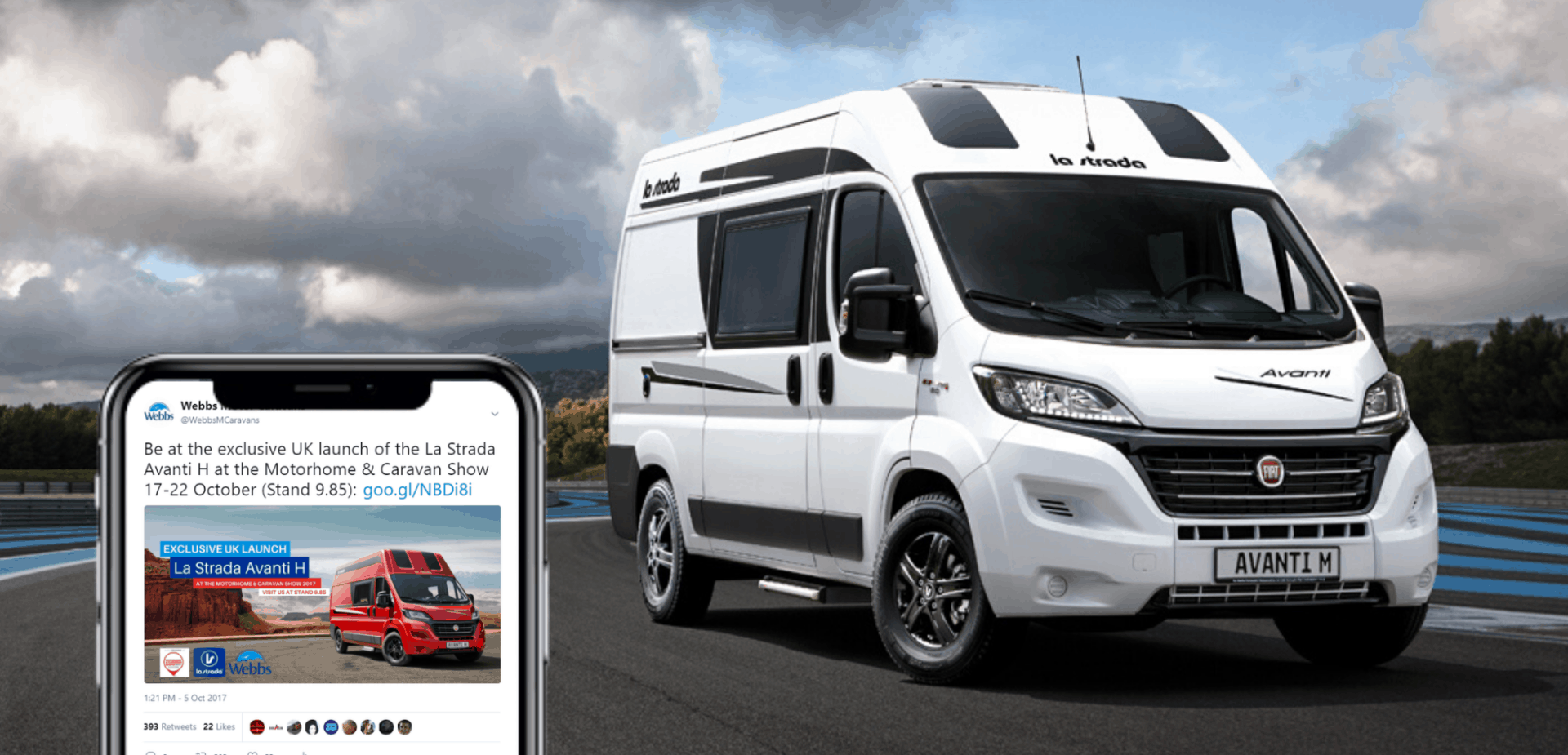 Measurement and reporting
We closely monitor the performance of all social media channels using our analytics software and our own keen eye for detail. This helps us to easily identify top-performing post-types, best times of day / days of week to be posting, who's engaging in content, and much more. This means we are always learning and improving. Nothing beats seeing the changes we've made, making a difference every month.
We report back to our clients on engagement, reach, frequency, targeting and account growth. We also measure leads generated by each social media channel. This helps us to know which social channels deliver the best return on investment.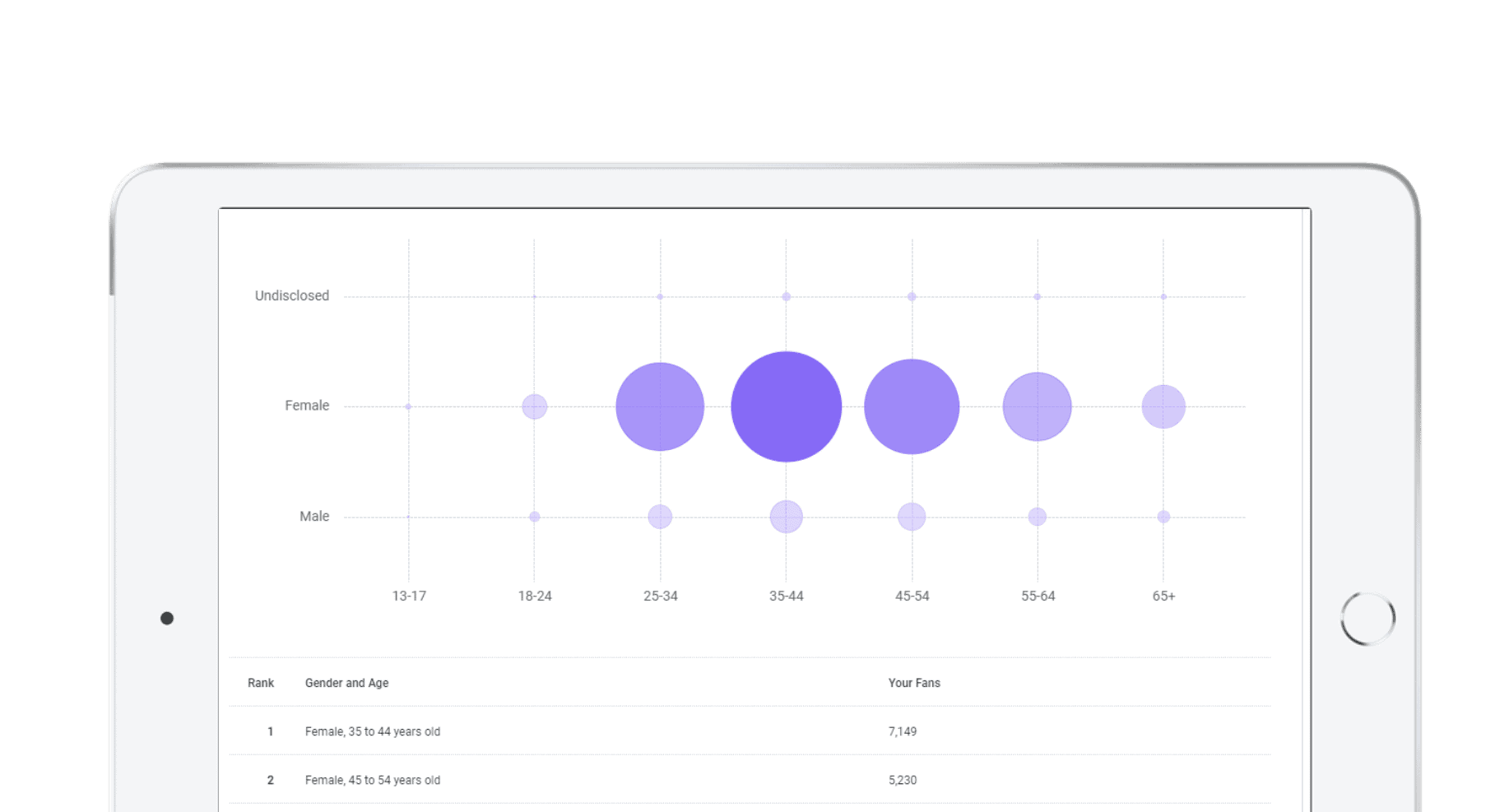 Your next steps
View our work or get in touch
Our work

Take a look at some examples of our work. Our social media marketing campaigns deliver a strong return on investment and the results speak for themselves.
Get started

Interested in social media marketing? We can put together a tailored marketing proposal to achieve exactly what you want, within any budget.