Your website is your digital shop front.
We design and build professional, creative and customer-friendly websites. All our websites are custom built to your specific needs – no templates and no shortcuts – just quality web design, shaped entirely around your business.
Our suitability
We differ from many other pure web agencies or design agencies because we put both the target customer and marketing at the core of the design and build.
More than great design
Our websites pack a great punch because we set out to achieve the following:
Understand all the target markets and their motivations and design the website accordingly. This can involve working with our clients to create customer personas and identifying persona needs during website planning
Add credibility such as testimonials, ratings and case studies where appropriate to add gravitas
Build a website with the ability to engage visitors and drive lead generation
Add prominent call-to-actions throughout
Plan the navigation and structure with the customer experience at the heart
Design and build the site with SEO in mind.
Getting started
Before starting any web design or build, we work closely with you to understand what type of website you need.
We also conduct our own research into your industry to identify best practise web designs. This gives us a thorough understanding of your needs before commencing the website design.
We'll create a sitemap that plots the website structure, navigation and page hierarchy. Refining this up front will ensure the website development goes seamlessly. The objective of the sitemap is to deliver a smooth customer experience and an intuitive customer journey through your website.
Web Design
Your web design should fit in with your overall brand, but most importantly, it should appeal to your target market.
We'll create a web design concept before beginning any web development work. This gives us complete flexibility to take on your feedback and fine-tune the website design as much as we want.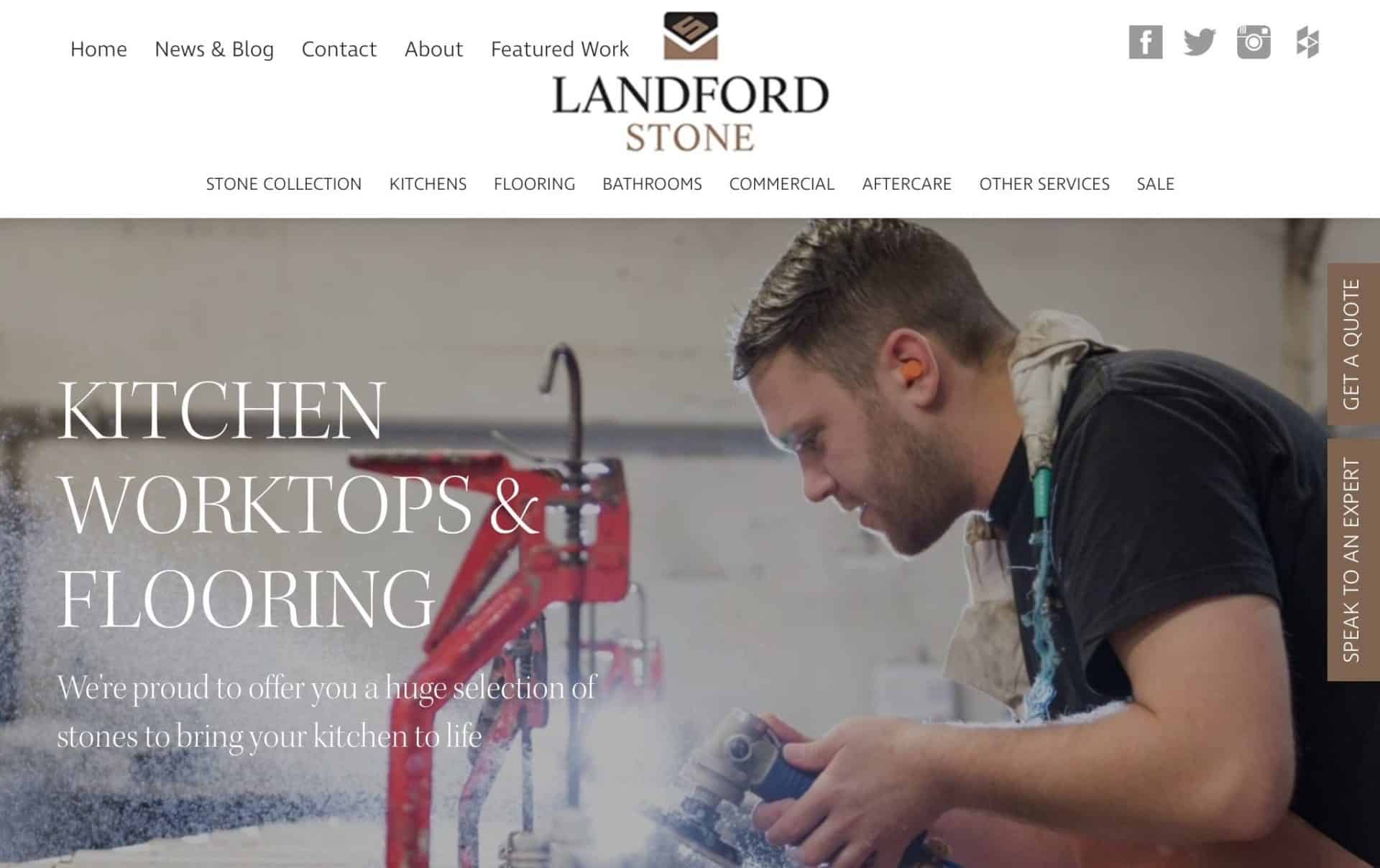 Website development
Once the web design and website structure has been approved, it's over to us to develop the website build.
We'll keep you informed of progress with regular project reporting, and a clearly web development communicated timeline, so you always know how your website is progressing at any point in time.
As the website build develops into something tangible, we'll give you access to the website in a test environment – so you can be confident it's taking shape to your requirements.
Flexivan case study
CoTrim Van Conversions had already built a strong reputation with their trade customers. Their plan was to launch into the consumer market, selling lifestyle van conversions to the leisure market. They briefed us to create a bold new identity for their new Flexivan brand, starting with a website that should excite and inspire their target market of outdoor adventurers.
WordPress web design
We're a huge fan of content management systems (CMS) because they allow our clients direct access to update their own websites, keeping content fresh and current.
Gone are the days of retainers where you pay a fee every month for a web provider to make the changes for you.
We use WordPress, a market-leading content management system. WordPress started out as a blog platform, but soon became the preferred CMS platform because of its ease of use and flexibility.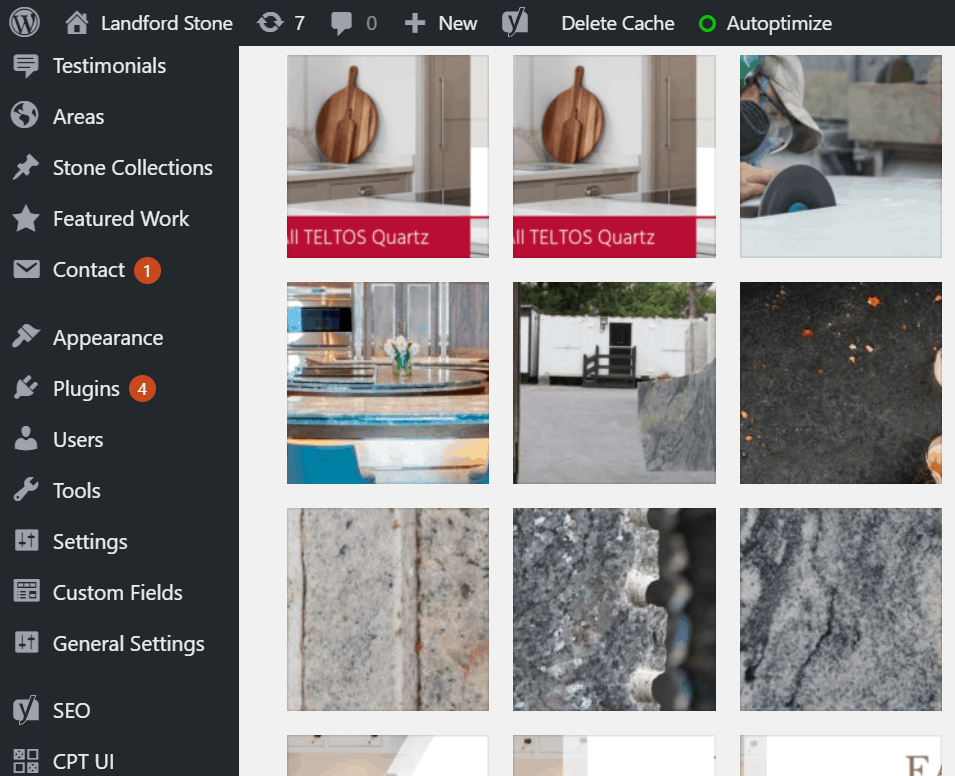 Website training
We provide one-to-one website training and ongoing support to all our clients who use a content management system.
Practical, hands-on website training sessions will give you the skills you need to update your own website in the future. If you run into anything you can't do, you want to make more complex site changes, or you simply want us to manage your site going forward, ongoing support is readily available. Just pick up the phone or send us an email and we'll get onto it in a flash.
Online shops
E-Commerce is a growing industry, and the ability to buy and sell online is so easy now.
Local businesses can now sell nationally, even globally – the marketplace is truly at your disposal.
We design E-Commerce websites that deliver an engaging and compelling shopping experience. As digital marketers, we know how to make a website sell itself, and in turn, sell your products.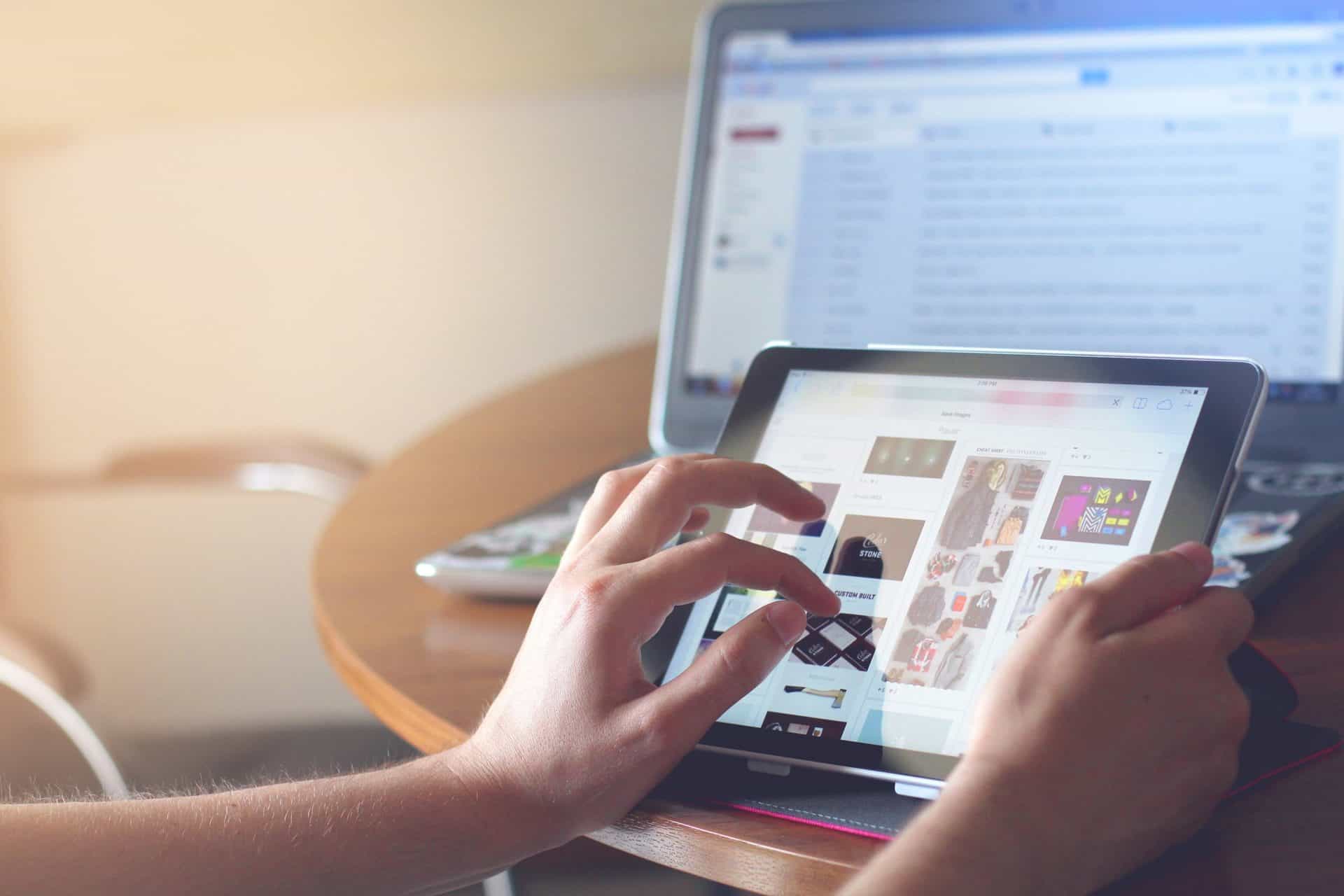 Your next steps
View our work or get in touch
Our work

Take a look at some of our web design projects. We believe in beautiful, easy-to-use websites that generate leads. We believe that with every website we create, the true personality of that business shines through.
Start your web design project

Talk to us abour your website project and what you're looking to achieve. We'll work closely with you to produce innovative work that engages visitors and proudly showcases your business.