Part 1. What is 'Blogging' & who is it good for?
Blog writing is no longer just reserved for one or two marginal sectors of the market as in days gone by, it is now considered a valuable resource for businesses to actively connect with their target audience.
Whether you are a B2B organisation or sell direct with end consumers, publishing regular blog content can help achieve many different goals; increasing brand awareness, generating new leads and developing your reputation as an authority in your industry, to name just a few.
A is for Added Value
A successful blog will always have a specific goal(s) in mind, this will often depend on the type of business you are in – a local retailer selling mid-high price lifestyle products for instance will have different requirements to a national law firm. There are wider benefits to be had when it comes to marketing strategy and is often another useful string for the bow in many organisations.
B is for Brand Awareness
Improve your online presence and get noticed for your content. Regardless of whether you are sharing your industry knowledge, offering advice or giving opinions on a specific topic, relevant and original content can quickly build a community following online. More importantly, regular (and relevant) blogging can be used to significantly improve your Search Engine Optimisation (SEO) performance. In short, this means that you will rank higher in online searches, and appear more frequently in search results. This is an excellent way to boost not only credibility and visibility, but also web traffic, which we all know can mean more business coming your way!
C is for Communication
It is now much easier, and quicker, to reach your target market and blogging is an excellent way to build and engage with your audience (rather than just one-way traffic) in a way that is accessible and meets their expectations in this digital age.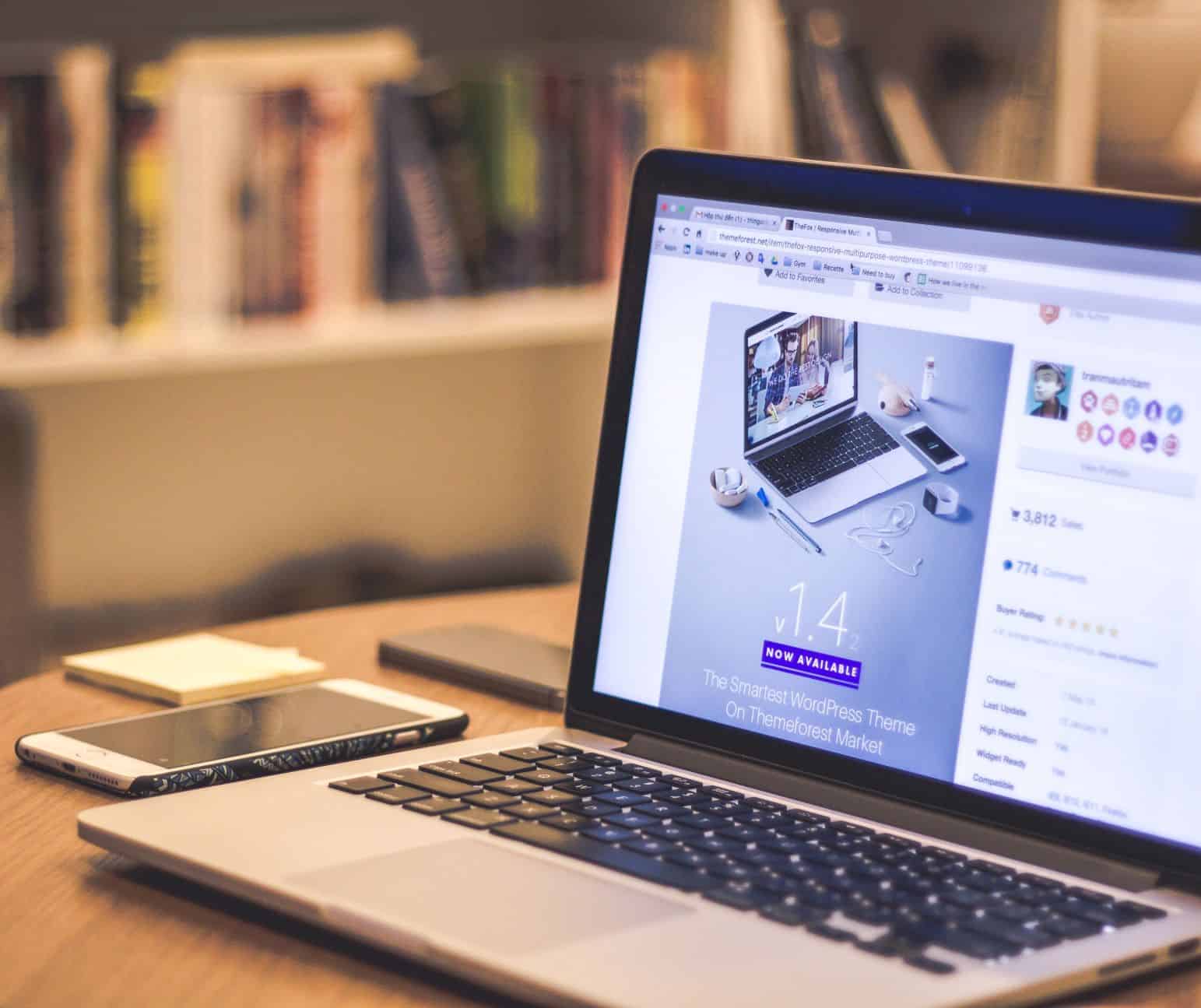 Fitting in as part of your social media marketing strategy
In addition to the main benefits briefly summarised above, blog writing can, and should, be more than just a standalone item in your marketing activities.
By its very nature, the art of blogging is all about the dialogue, the conversation. This means that it is an ideal way to integrate with your digital strategy, and more specifically, your social media activities – after all, what's the point in a one-way conversation?