Social media advertising has now become integral to most digital marketing strategies.
Its low cost and ability to be extremely targeted makes for a powerful combination.
Facebook and Instagram Ads are particularly effective in getting strong results for organisations that sell direct to consumers, and Linkedin provides a ready-made platform for reaching businesses.
Social Ad targeting
Detailed targeting allows us to reach the right people easily.
Using the huge amount of customer data stored by social media platforms, we're able to target by consumer interests, online browsing habits, job titles,  age, gender and more.
Retargeting
Reach prospects at different stages of their buying process.
Controlled retargeting of visitors to a website, a specific web page or a customer database, allows us to deliver follow-up ads.
This layered approach to targeting increases conversion rates considerably by reaching prospects at different stages in their buying process.
What do you want to achieve?
Ads can be used for many different objectives; to drive brand awareness, reach new audiences, sell products or services online, increase social media followers or engagement. With every client we work with, we seek to understand a client's business objectives before recommending one, or multiple, marketing objectives.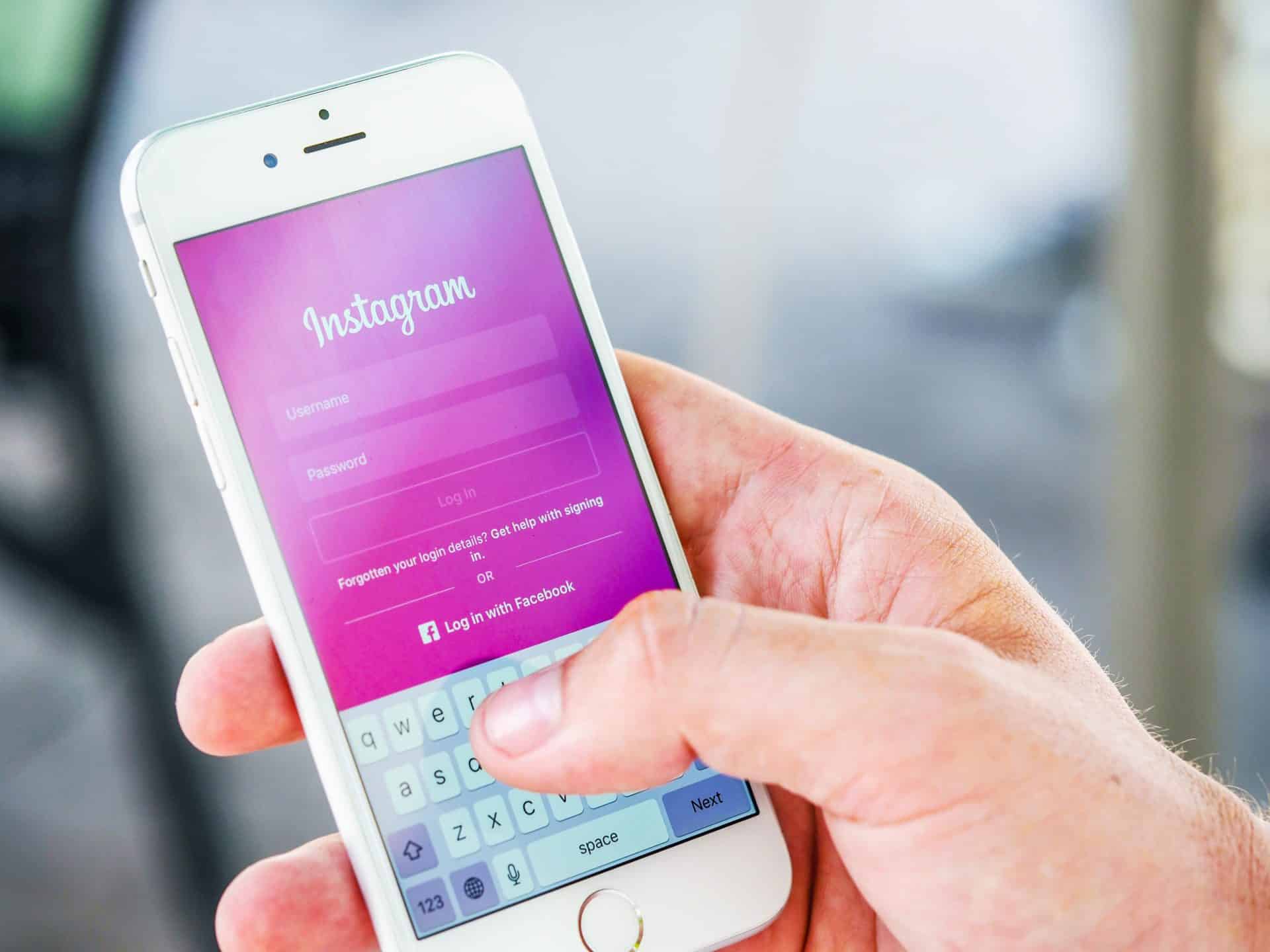 Social Ad types
Video, Messenger, Carousel and boosted posts – just a handful of the different ad types available. Videos are engaging and build brand resonance, whereas a Messenger Ad encourages direct enquiries.
By understanding your audience and your objectives, we're able to select the most suitable ad type to deliver results. Often a combination of reach, engagement and a direct call-to-action perform strongest as each objective compliments the other.  By reaching more of your target market with the right message, you will achieve stronger engagement. Once a potential customer is engaged, they are more likely to convert, and that's when they can be persuaded to take action.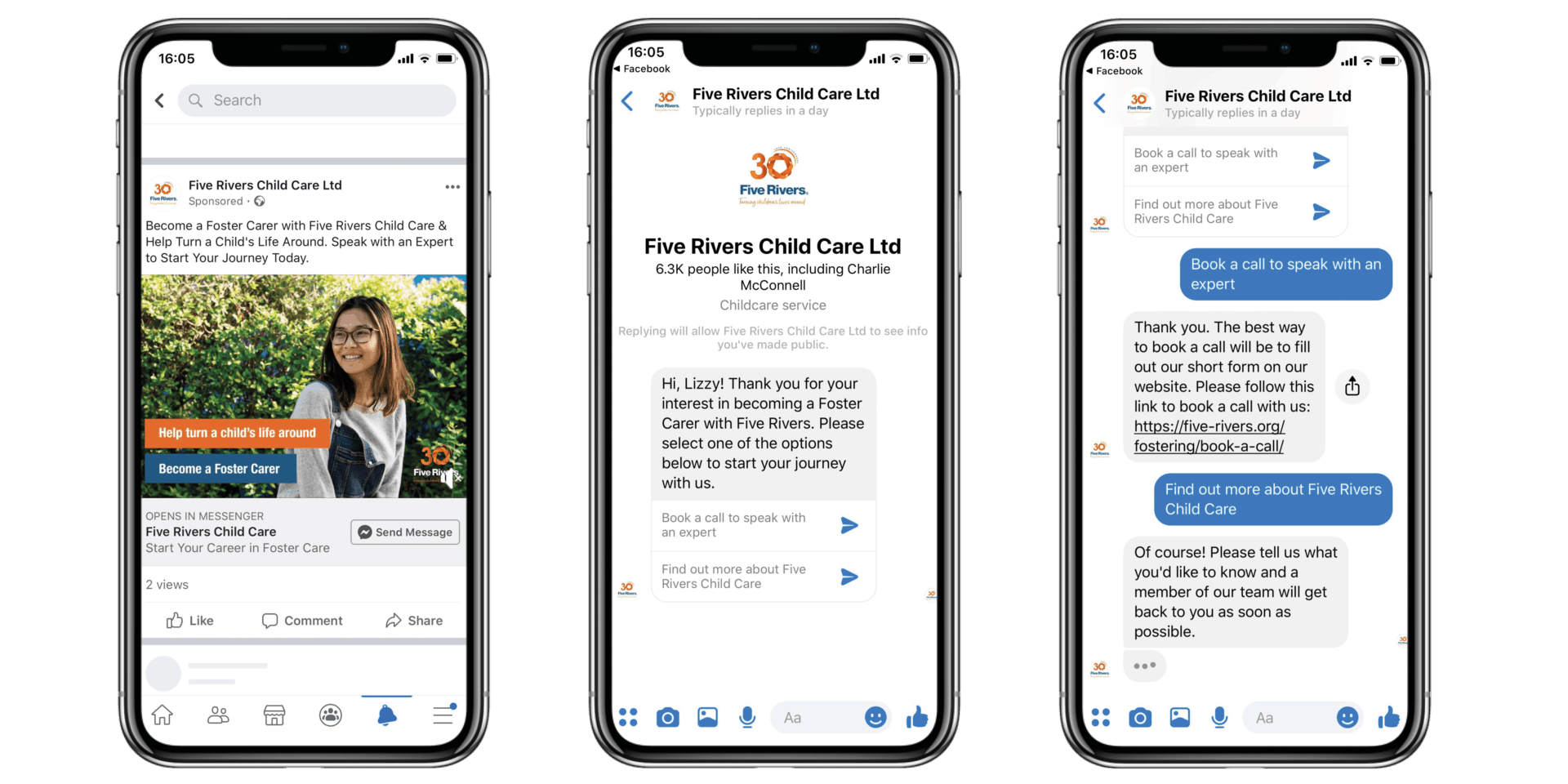 What we do
We copywrite, design and setup our adverts to get maximum cut-through. This means getting your message to your audience and getting them to take action.
Return on investment
We're highly experienced in running successful social media advertising campaigns, which has had a significant impact on our customer's revenues.
Facebook and Instagram Ads
Facebook and Instagram are the most accessible social media platforms for advertising. This is because they hold strong customer data to support highly targeted ads. They're also extremely cost-effective channels, so a little budget can go a long way. They are vastly more efficient than traditional forms of advertising such as newspaper and radio. Targeting options are plentiful and between the two channels, they reach a diverse demographic.
Linkedin Ads
Linkedin targets the business sector and is the ideal platform for communicating with, and getting messages to other business people. There are no other social channels that do this as capably as Linkedin and very few other marketing channels, which is why it's such a popular platform for businesses. For this reason, advertising does come at a price, and Linkedin can often command a higher cost per return on investment vs other channels.
Twitter Ads
Twitter is founded on frequent, short and engaging content. Twitter news feeds move fast and as new content is published and, it soon disappears. This is a tough environment for advertisers and Twitter themselves have found it difficult to monetise advertising as well as other social media platforms. It also stores less personal data than Facebook and Instagram. That said, it is a useful platform for promoting brand messages and allows us to target by user interest. It is cost-effective and is more commonly used for reaching a target market, not necessarily engagement or conversions.
Social Ad case study
Lead generation for Landford Stone
Landford Stone, supplier and installer of stone worktops and flooring, wanted to increase sales during winter. Sales typically drop off during these months with less customers wanting to make home improvements. We created a sale event and an open day, where visitors could get exclusive access to special offers before anyone else.
Through a Facebook and Instagram lead generation campaign, we filled the open days, with circa 40 groups of people booking a visit. We generated an increase in revenue between January and March 2019 of 34% and a huge return on marketing investment of £85 for every £1 spent.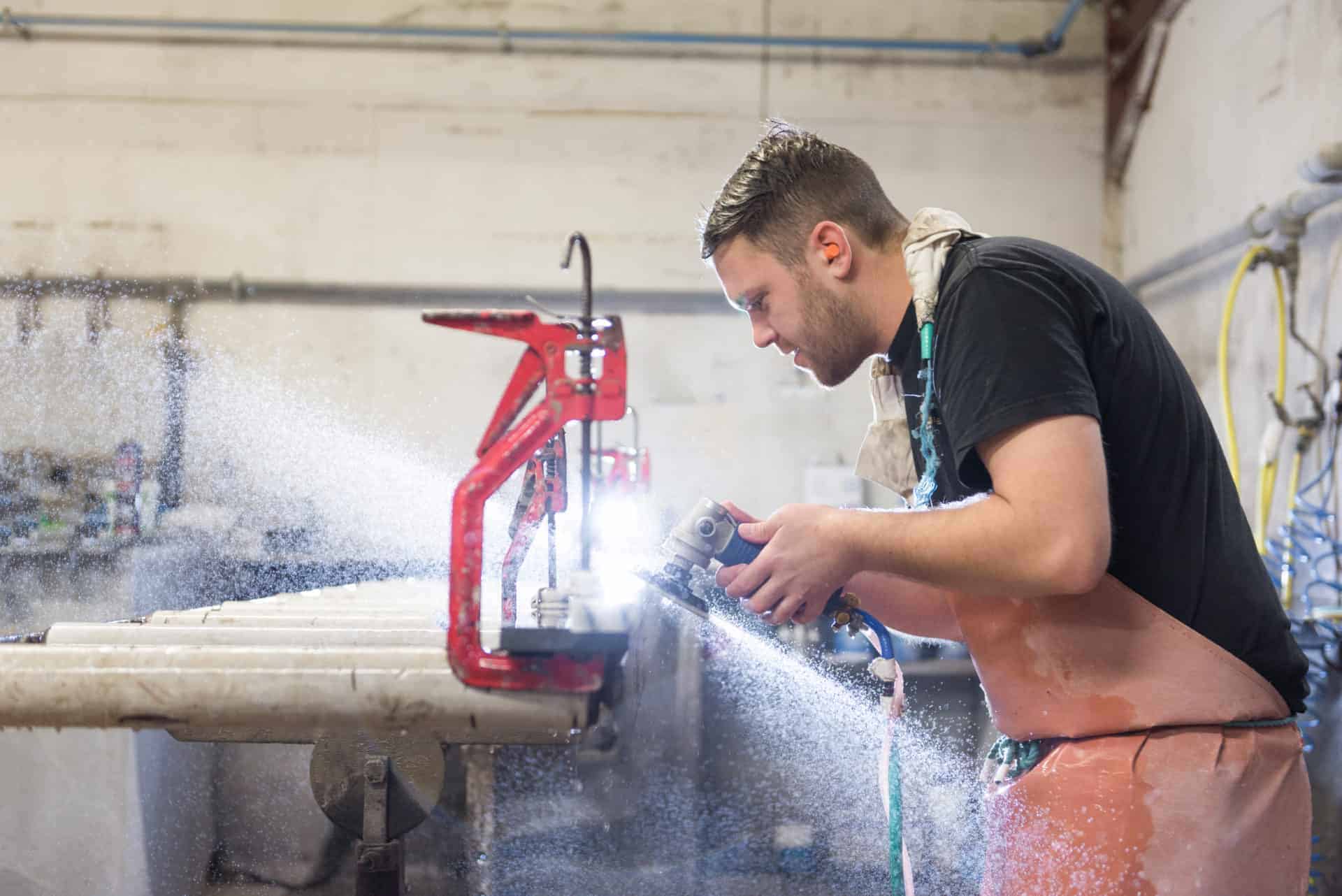 Account management
We closely monitor the performance of each social media ad. This close monitoring allows us to make adjustments to ad creative, content and targeting in real-time. This means that we identify and react to opportunities quickly and deliver a stronger return on investment as a result.
Measurement and reporting
We carry out detailed monthly reporting of our social media ad campaigns.
This high attention to detail and data-driven approach means that all ads are carefully tracked to understand engagement, reach, frequency, targeting, budget efficiency and more. We measure every single ad through to conversion / sale.
Reporting includes month on month comparisons and identified actions to be taken through to the following month. Our clients should know exactly what's happening with their advertising spend and we collaborate closely with them to achieve optimal campaign results.
Social Media Ads' role in the marketing mix
Social Media Ads can be used to target customers at all stages of the buyer lifecycle.
Brand awareness ads can get your business, brand, product or service known.
Ads promoting your products/services can achieve strong engagement, particularly with those that already know your brand.
Ads that retarget those that have already engaged with the brand are more likely to convert.
For this reason, Social Media Ads can slot perfectly into the wider marketing mix, regardless of which marketing channels you're using.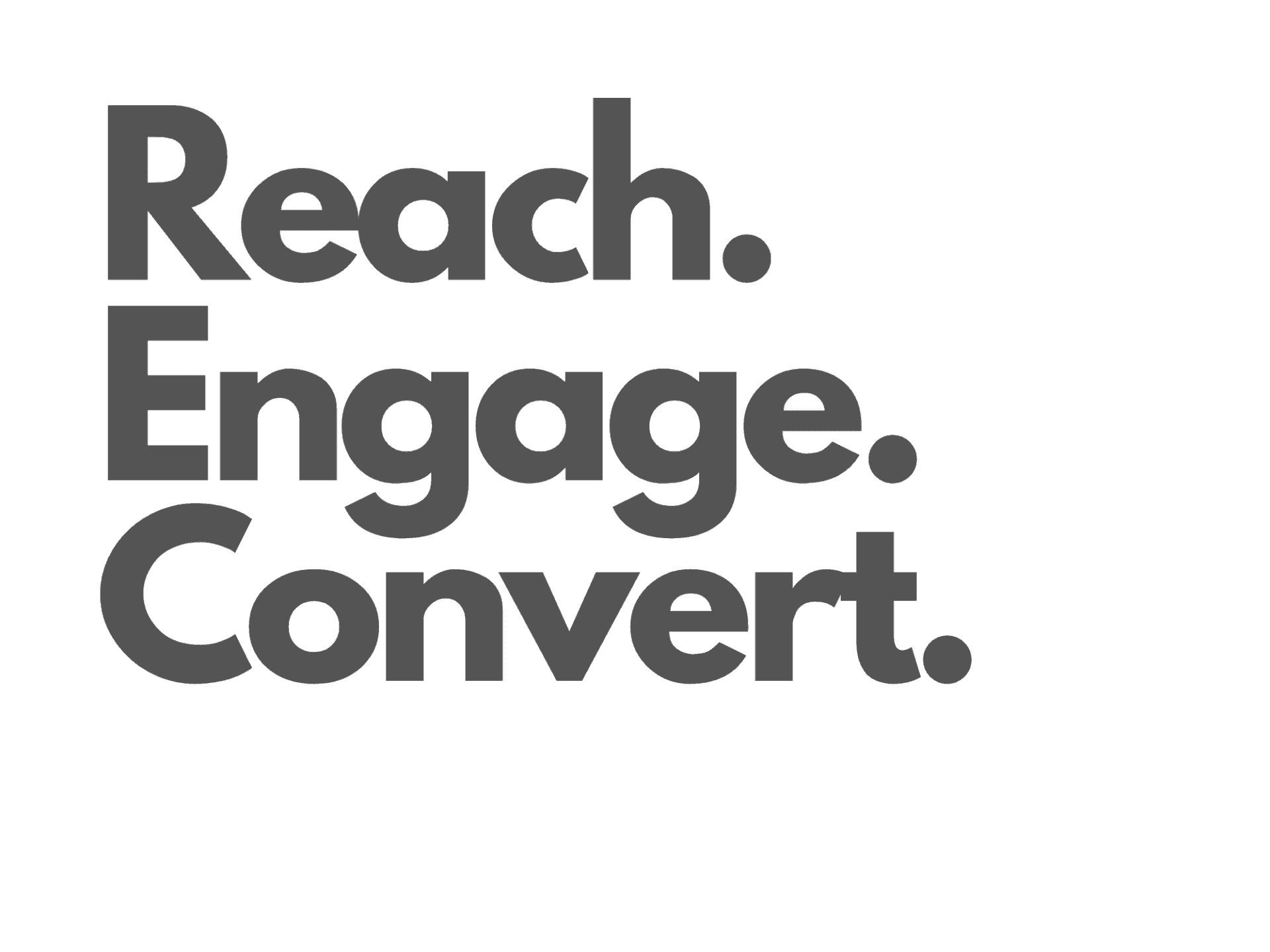 Your next steps
View our work or get in touch
Our work

Take a look at some examples of our work. Our social media marketing campaigns deliver a strong return on investment and the results speak for themselves.
Get started

Interested in social media marketing? We can put together a tailored marketing proposal to achieve exactly what you want, within any budget.